Equity In Art
Meet Television And Film
Casting Director Lillian Pyles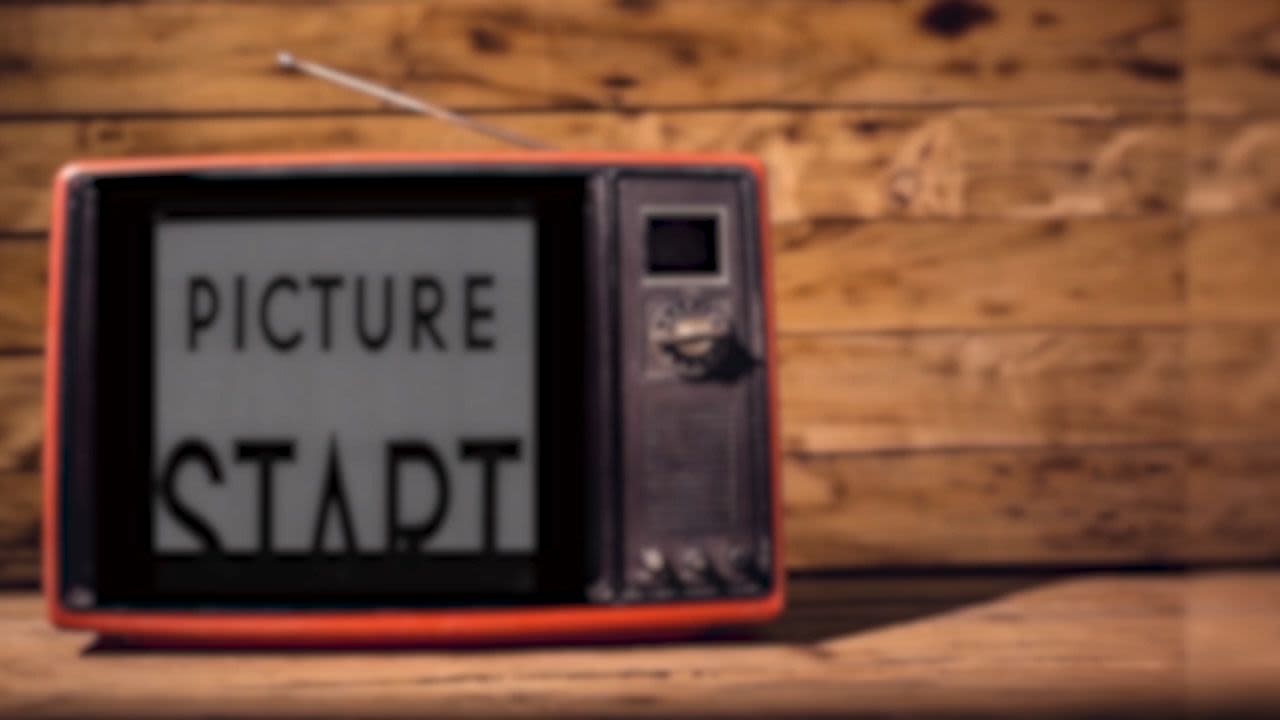 Editor's note: Recognizing artists of color face barriers in the art world, the Equity In Art series seeks to amplify their work. Through this series, ideastream will profile artists of various genres living and working in Northeast Ohio. Look for a new profile each Wednesday in April and find past profiles at arts.ideastream.org
For over 40 years, Lillian Pyles has had a successful career in film and television working as a casting director and production coordinator. She's worked alongside some of the movie greats, including Spike Lee, Forest Whitaker, Anthony Russo and Joe Russo (the Russo brothers) and Mario Van Peebles.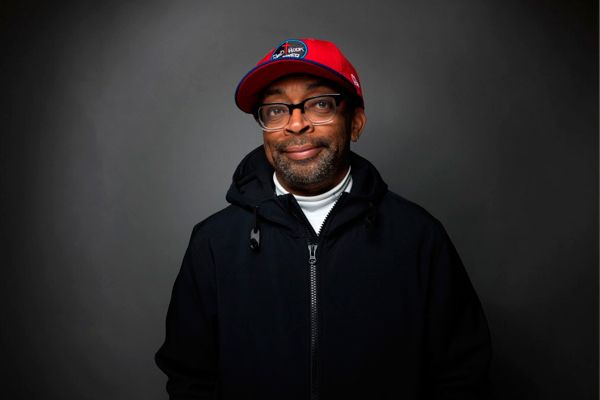 She attributes her longevity in the business to hard work and a passion for finding the right people for their roles.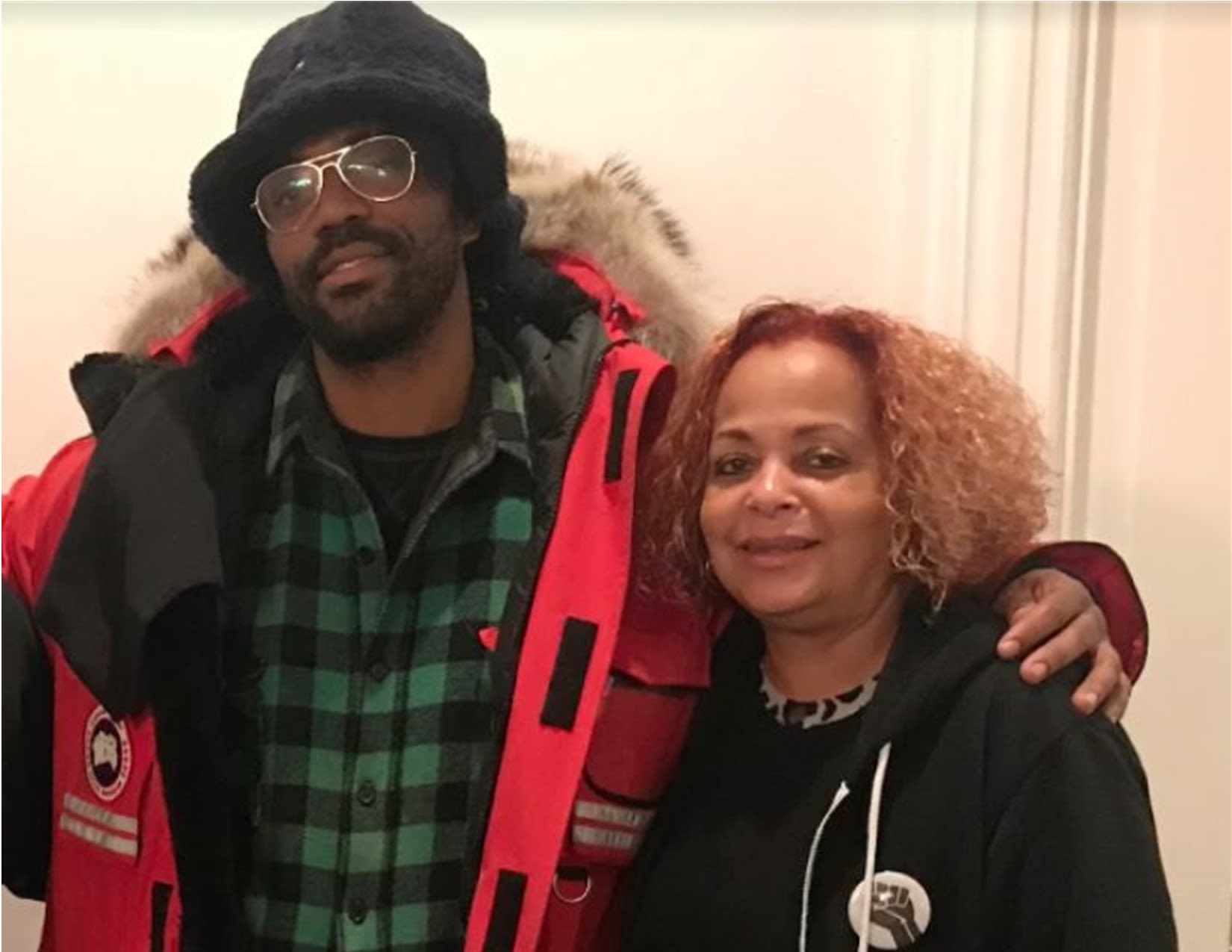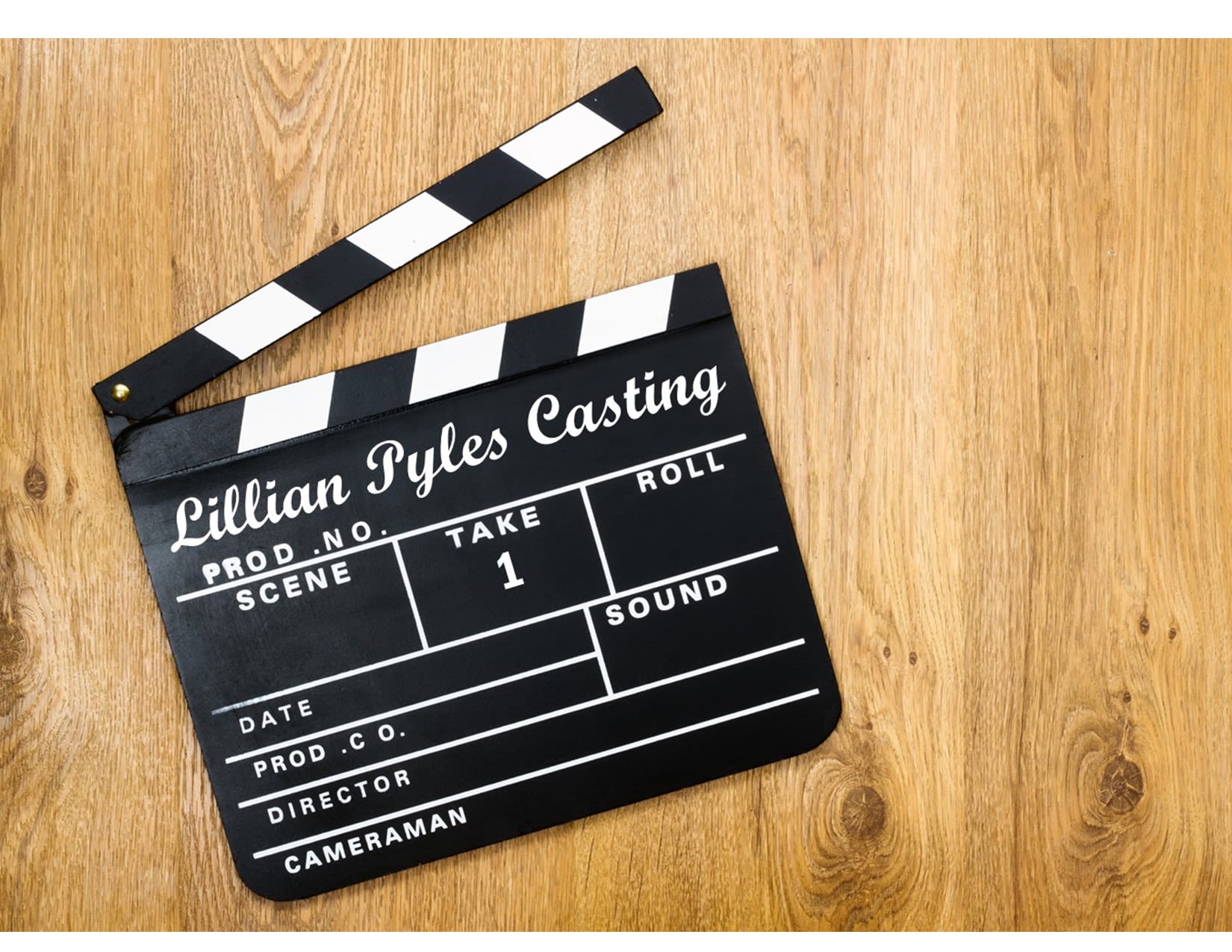 MISCAST
---
Pyles grew up on the East Side of Cleveland in the Glenville neighborhood around East 105th Street and Superior Avenue. She briefly attended Cuyahoga Community College before landing a job as a flight reservationist with American Airlines. Pyles said that it was a horrible experience.
"We had no rapport whatsoever," she said. "I was very frustrated with the job market here. I went home, packed my bag, went to New York for two weeks to visit and stayed."
In the Big Apple, Pyles enrolled at New York University and The Fashion Institute of Technology (F.I.T.). After graduating from F.I.T. with a degree in advertising and marketing communications, Pyles worked as a model at a department store showroom, but it wasn't for her.
"I didn't want to pin material on me and measuring and all that. So I got a little frustrated with that," she said.
After resigning, Pyles caught a break when longtime friend, Harry Caldwell, hired her as his assistant.
"Harry was a production coordinator in film and TV. He hired me as his assistant, and it was on the job training," Pyles said.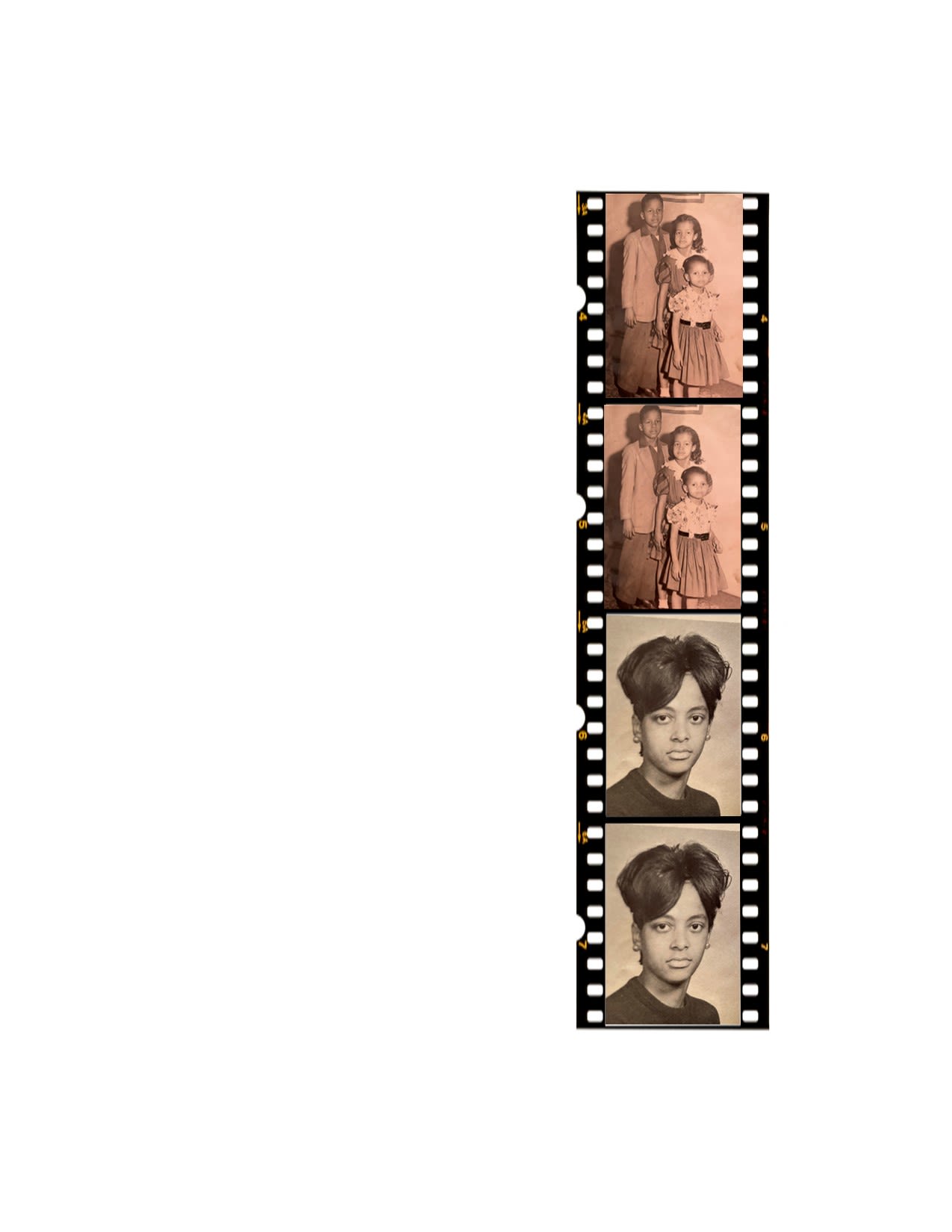 "It was the thrill of my life," Pyles said. "The hours were long. It was a lot of paperwork. It was a lot of work keeping up with everybody. But it was an experience, and 'Do the Right Thing' director Spike Lee is by far one of the greatest directors I've ever worked with."
Pyles described working on a movie set as lots of paperwork, attention to detail, long hours, but exciting every minute and a fabulous experience. The hard work taught her to be on top of her game.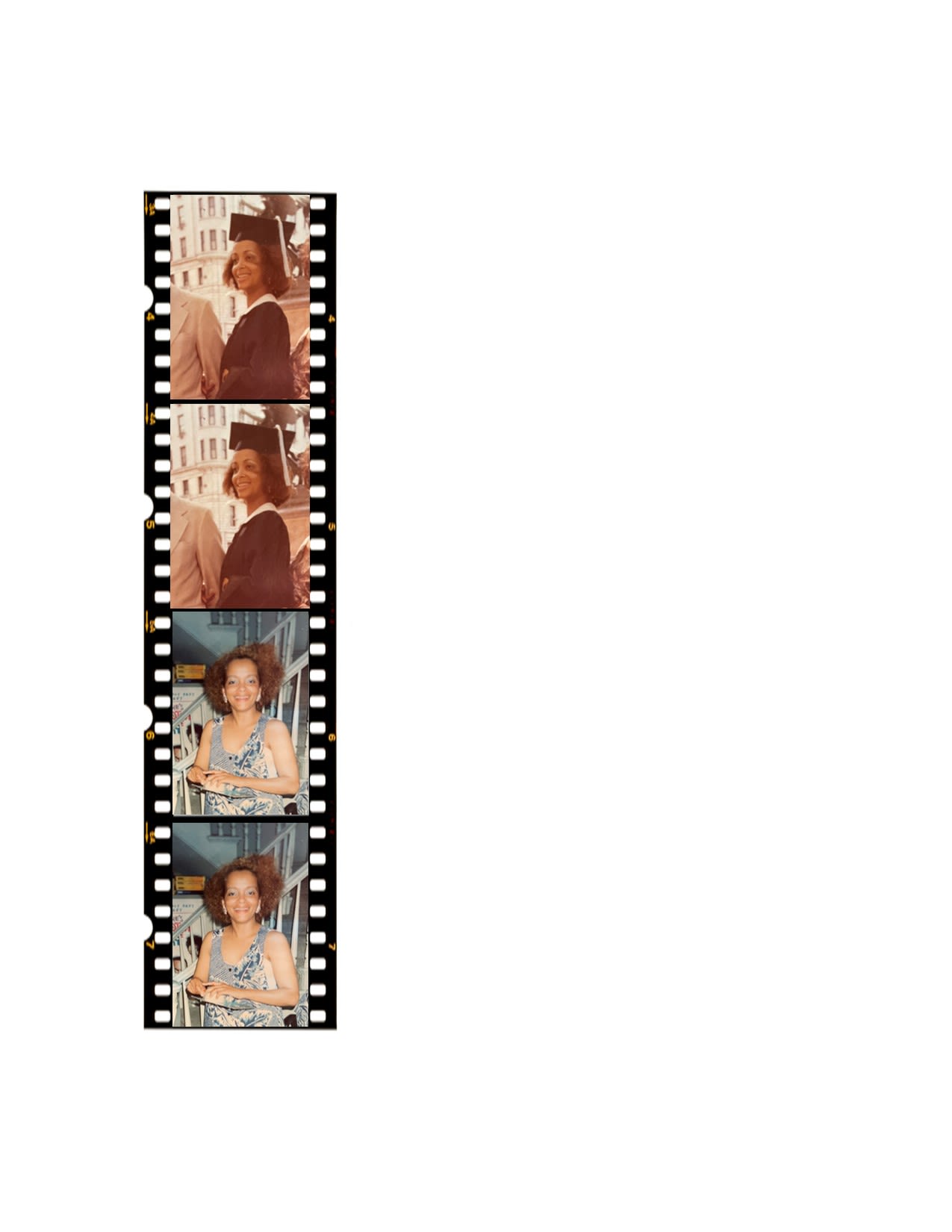 ON SET
---
During filming, the production coordination department performs much of the administrative and clerical duties for the production company or film crew. In addition, the production coordinator manages the assistants, often referred to as PAs on a set.
"[Harry Caldwell] taught me the business. He was one of the few Black production coordinators in New York at the time," Pyles said. 
Pyles went on to work on big budget films like Francis Ford Coppola's 1984 Oscar-nominated "Cotton Club," starring Gregory Hines; Spike Lee's 1989 "Do the Right Thing," with Ossie Davis and Ruby Dee and Mario Van Peebles' 1991 "New Jack City," featuring Wesley Snipes, Ice-T and Chris Rock.
"Growing up Black in America, you always have to be better. You're always tested. Even to this day, I am always tested," she said. "I learned to step up to the plate, take responsibility, and I learned to keep things in my mind and understand the business and do it right."
CASTING IN CLEVELAND
---
After spending 25 years in New York and learning the business from the ground up, Pyles moved to Hollywood and worked in the industry there for five years. In 1995, Pyles returned to Cleveland to be near family. She landed a job with the Ford Modeling Agency as a casting director responsible for hiring extras for Cleveland producer and director Alan Schechter's 1998 film, "Renegade Force." Pyles admitted booking actors on a film shoot was a new experience.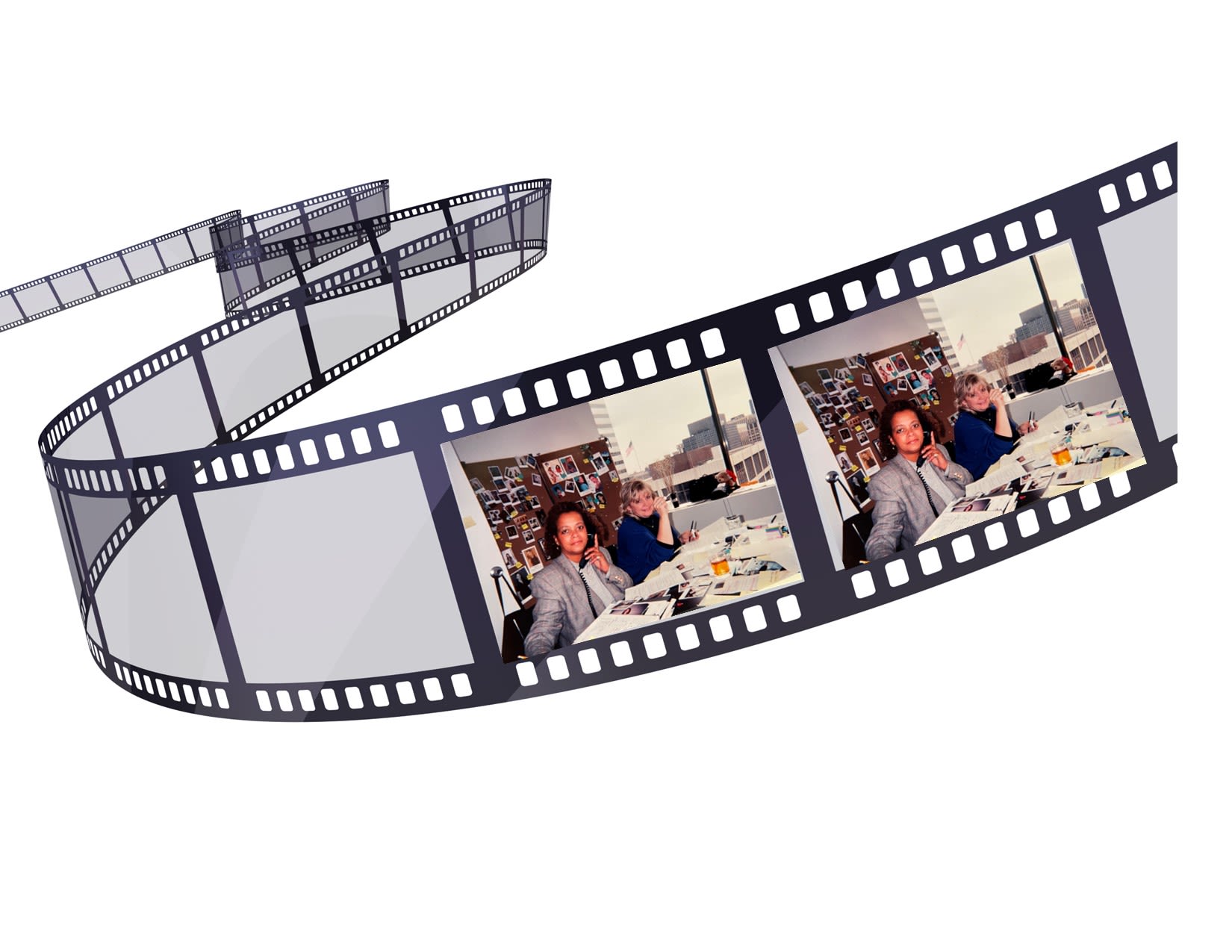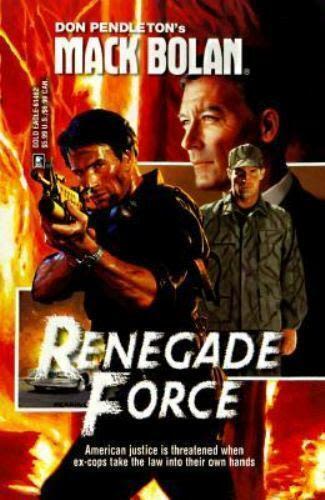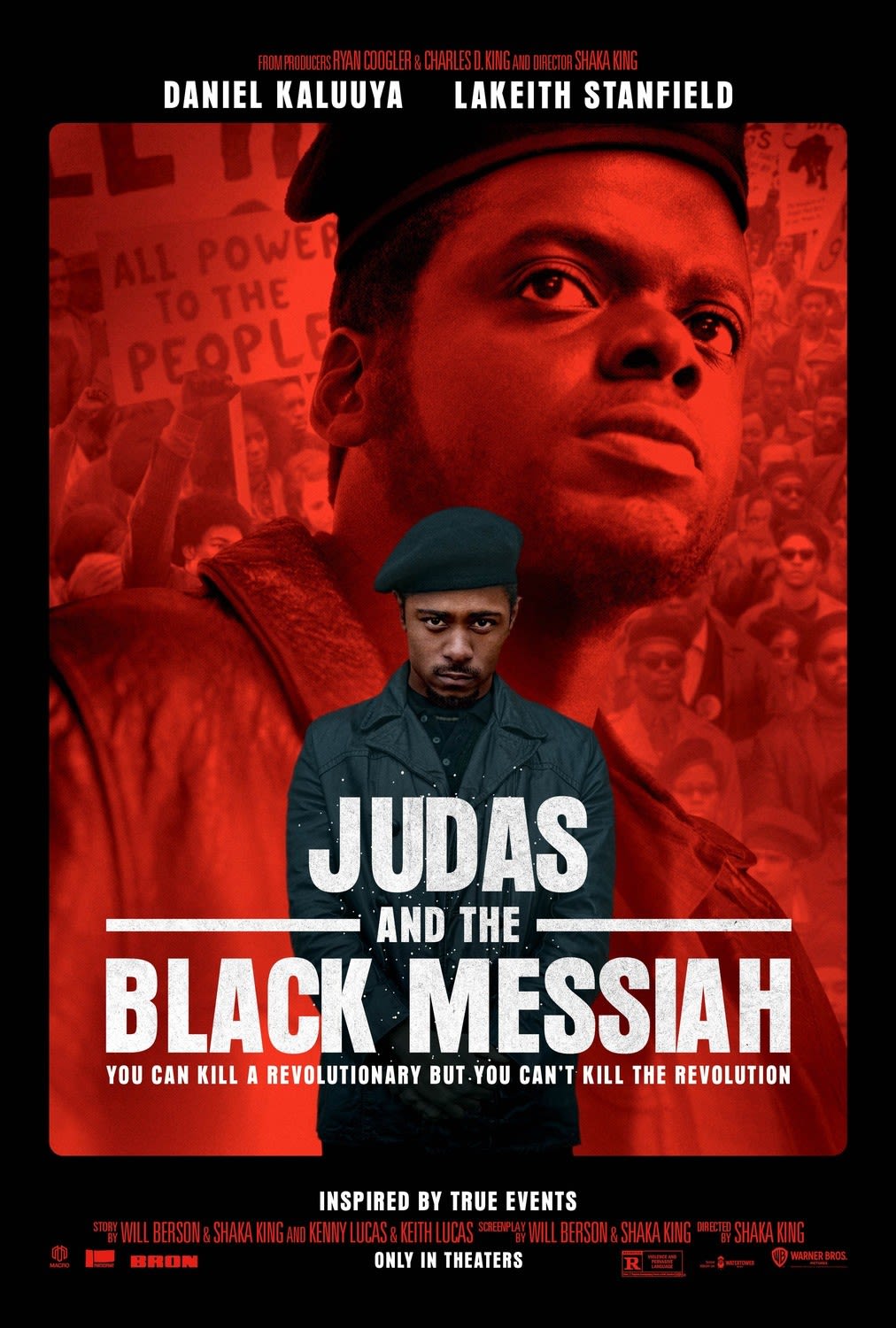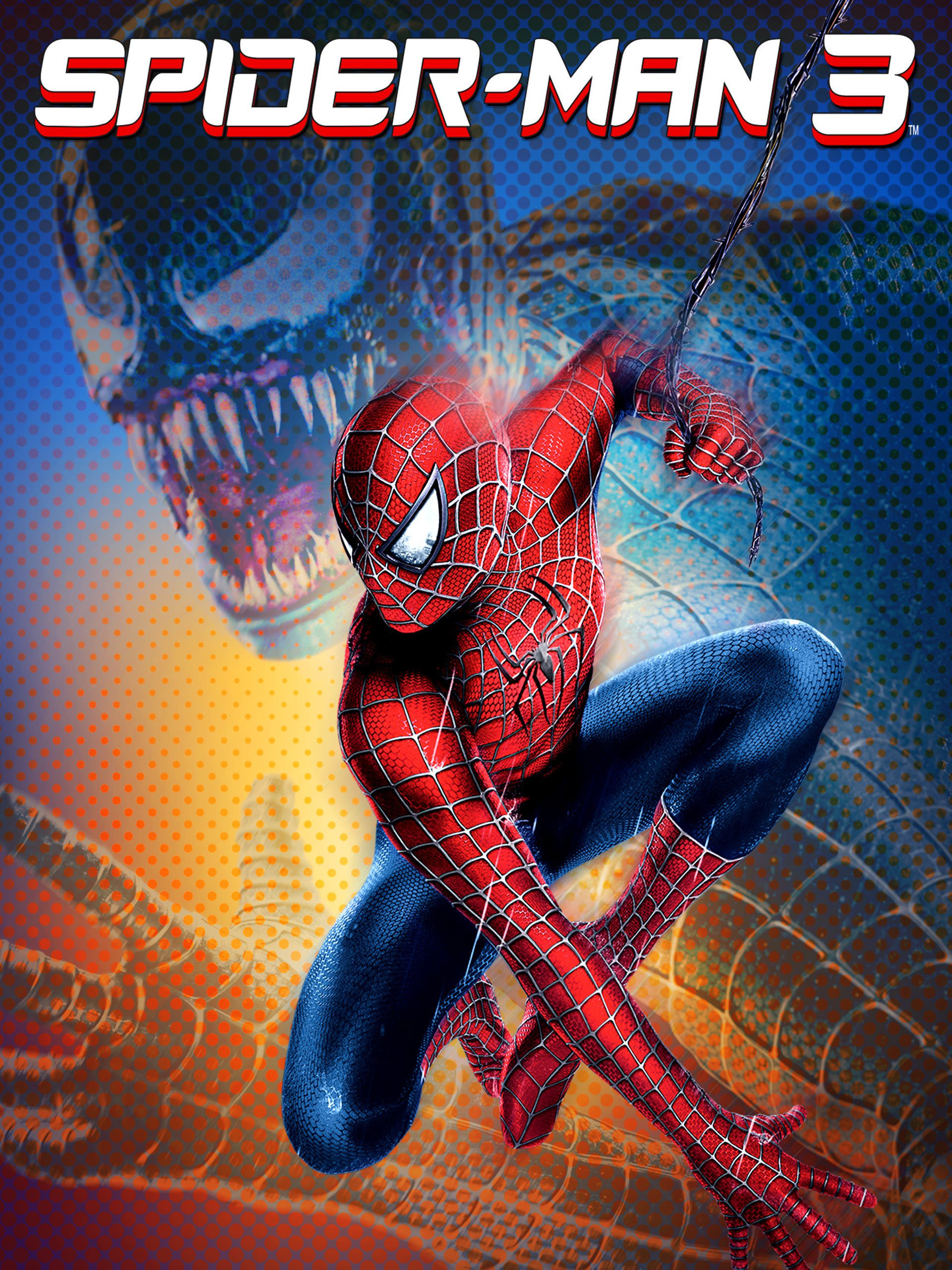 "It was on the job training for casting. Alan was happy with my casting and then he hired me for his next TV show. He hired me for his next one and his next one," she said.  
As a casting director, Pyles works to facilitate, organize and hire the actors for all the roles in a film. This involves working closely with the director and producer to understand their requirements and suggesting ideal artists for each role as well as arranging and conducting interviews and auditions.
"They tell me what they need, and I just make sure they get it. I make sure that [the artists] have a certain decorum, that they know how to act and how to conduct themselves, how to be on time, how to learn their lines, how to do the right thing," Pyles said.
In 2004, Pyles hung out her shingle as a casting director, opening Lillian Pyles Casting based in Cleveland.
Since opening for business, Pyles has cast for a number of films shot in Cleveland, including Columbia Pictures' "Spider-Man 3," Universal Pictures' "The Soloist," Fox Searchlight Pictures' "Antoine Fisher" and Warner Brothers' "Judas and the Black Messiah."
During the production of "Judas and the Black Messiah," filmed in Cleveland, Pyles received a last-minute request for hundreds of extras to be on the set in a few days.
"Puerto Rican and young African American extras were needed for the church scene and the rally scenes. I had to choose them and transpose them to the '70s. It was a challenging experience and I made it happen," she said. Pyles added that when the job calls for hundreds of extras, she likes to be on set.
"I like to go on set to make sure they're being treated well, that the holding area where they're waiting is nice and clean, dry and warm and they're treated like everybody else." she said.
Key to being a successful casting director is being organized. Vetting, scheduling, prepping, tracking and paying the cast on time are just of few of her responsibilities.
"Everything has to be letter perfect," she said. "Perfect, because if you have one number off, then that one person might not get something to eat or they might not have a space for them or they might not have wardrobe for them. Everybody has to be accounted for. Nobody can bring friends to the set. Nobody can bring their kids with them to the set. Everybody has to be checked and accounted for. So it's very important that all that paperwork is spot on."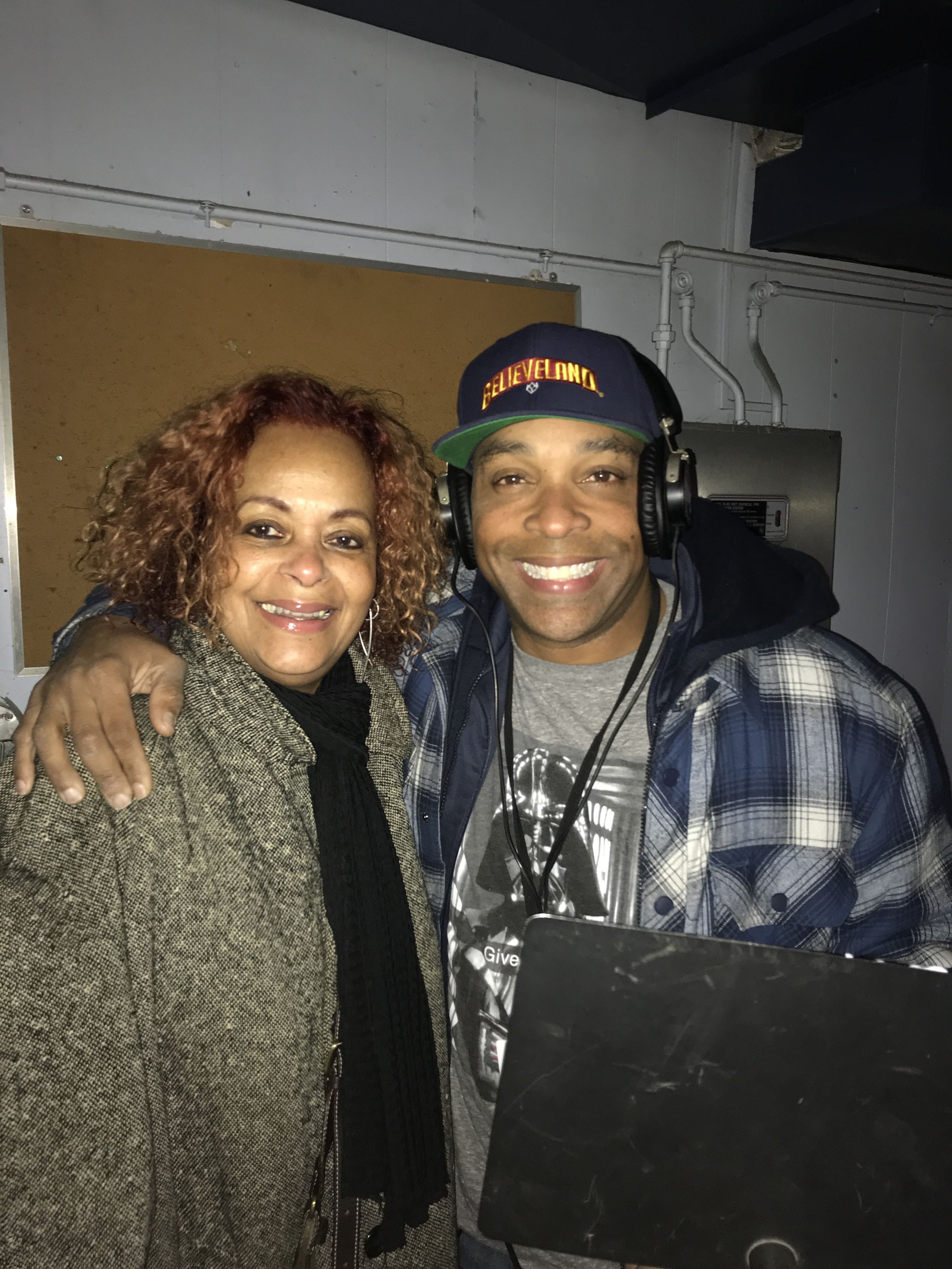 GETTING IT RIGHT
---
In 2016, Pyles was admitted into the Casting Society of America (CSA). 
The Casting Society of America was founded in 1982, with the intent of establishing a recognized standard of professionalism in the casting field and providing its members with a support organization to further their goals and protect their common interests.
"You get in that organization from having experience like I do, and you have to have reference letters and you have to have a certain amount of years as a casting director," she said. "That helps me get jobs."
In her nearly three decades working in the Cleveland film industry, she's seen growth but realizes that it has a way to go.
"What's going to help it be doable is the soundstage. We need a soundstage here in Cleveland. It's just a great big building that will house a film. Tall ceilings, large doors, quiet with lights," she said. "That would help bring so many films here and keep them here."
Pyles expressed that what's most rewarding about being a casting director is getting it right.
"Making it happen, finding that perfect actor for that role and watching that smile on that director's face, listening to that, 'Thank you. You did a great job' while they are perfect," Pyles said. "Wow, I really like that."
Lillian Pyles with film director Steven Caple, Jr., "The Land"