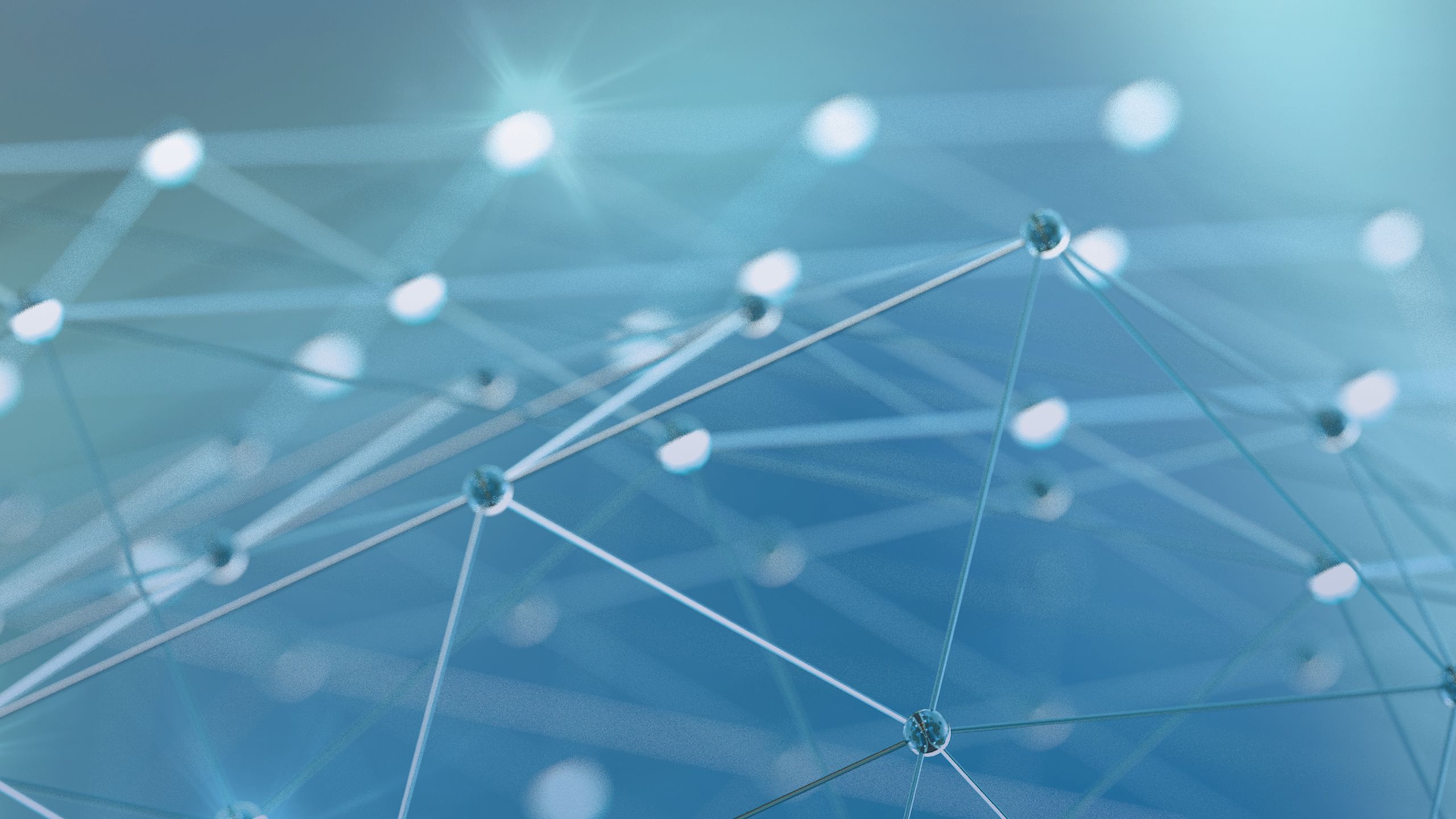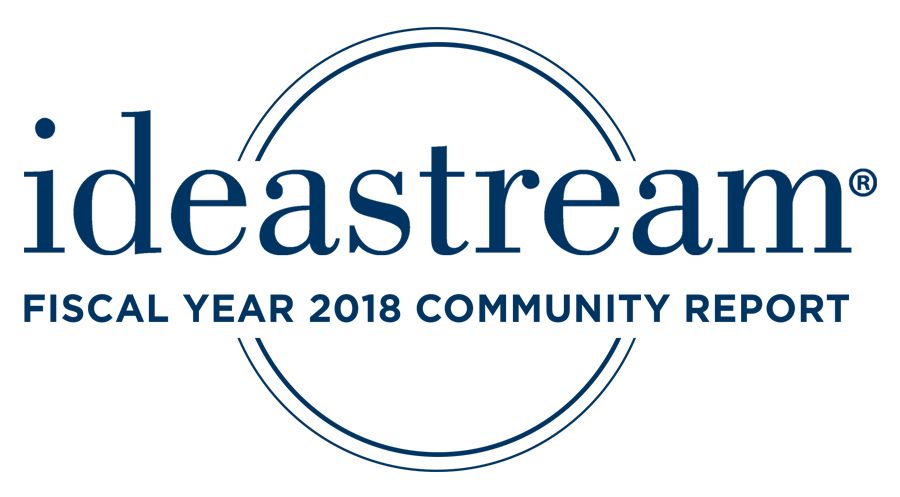 ideastream is indispensable and highly valued for its unique ability to strengthen our community.

ideastream is a trusted and dynamic multimedia source for illuminating the world around us.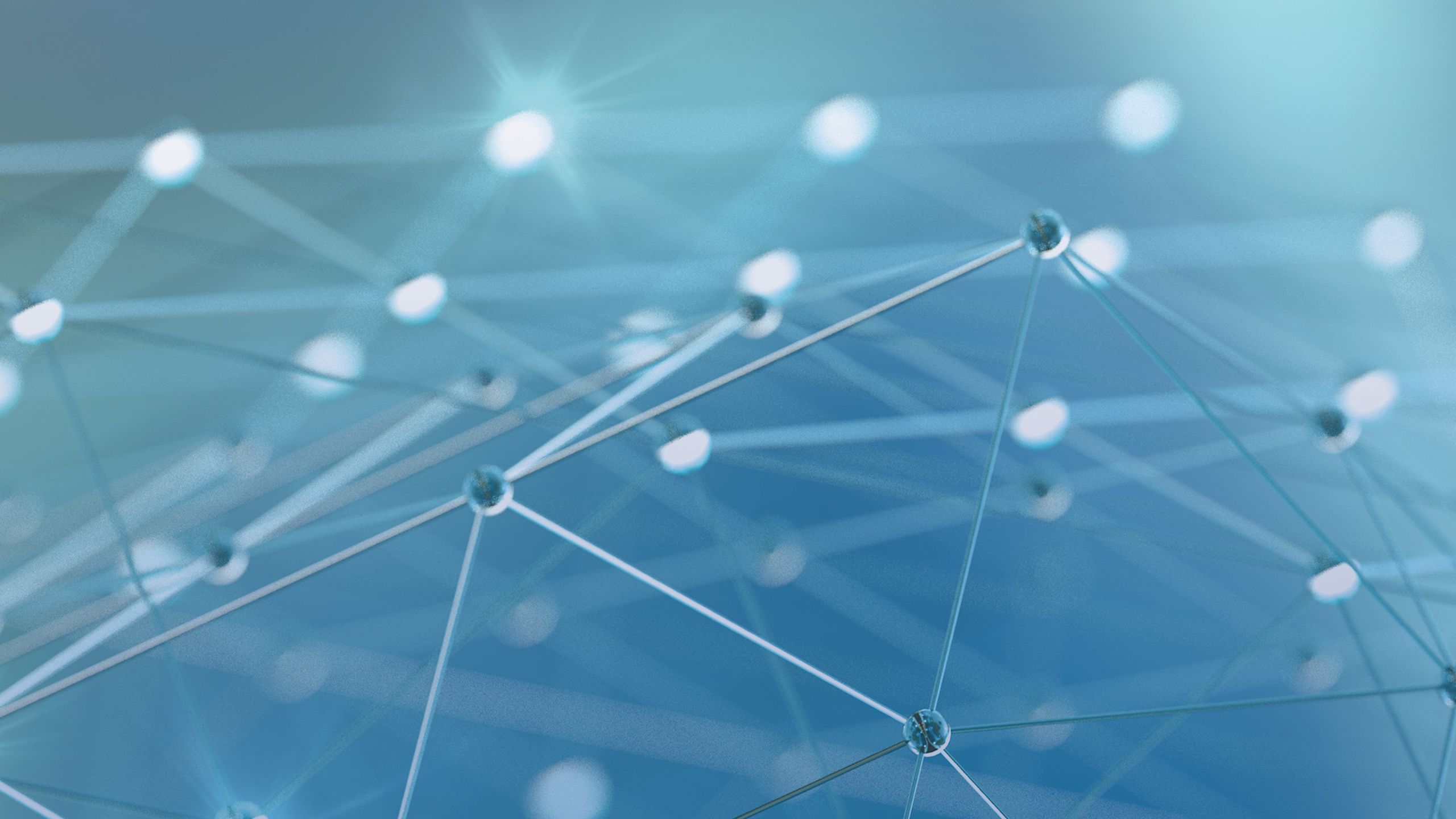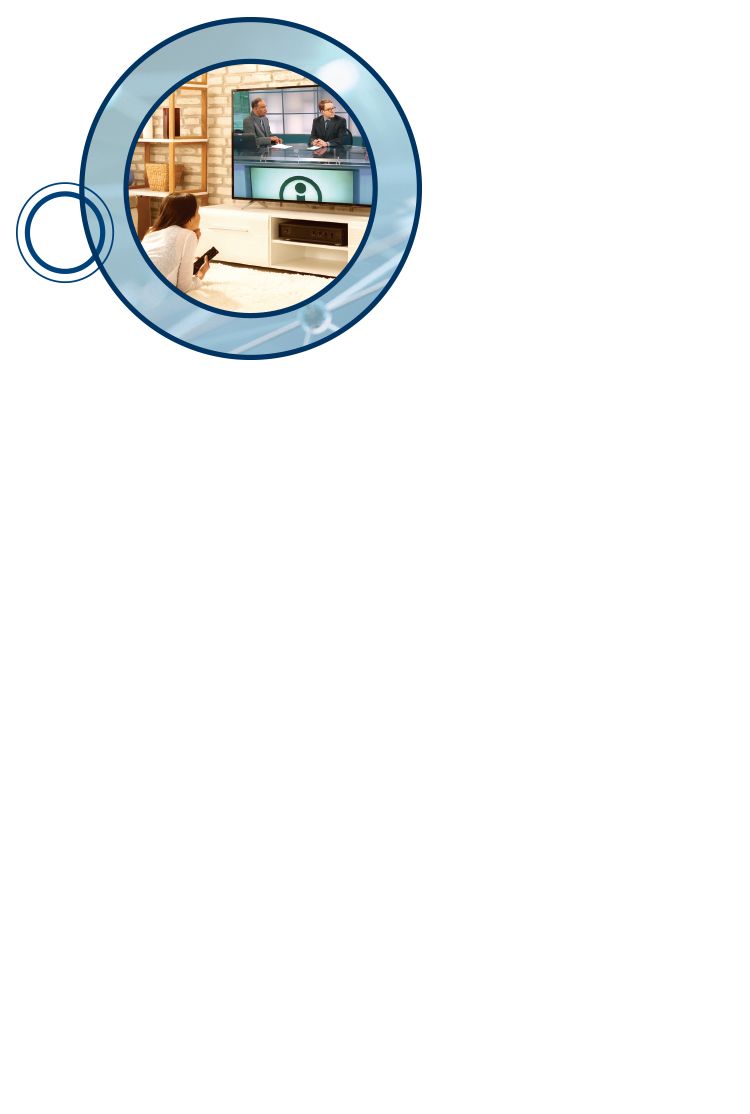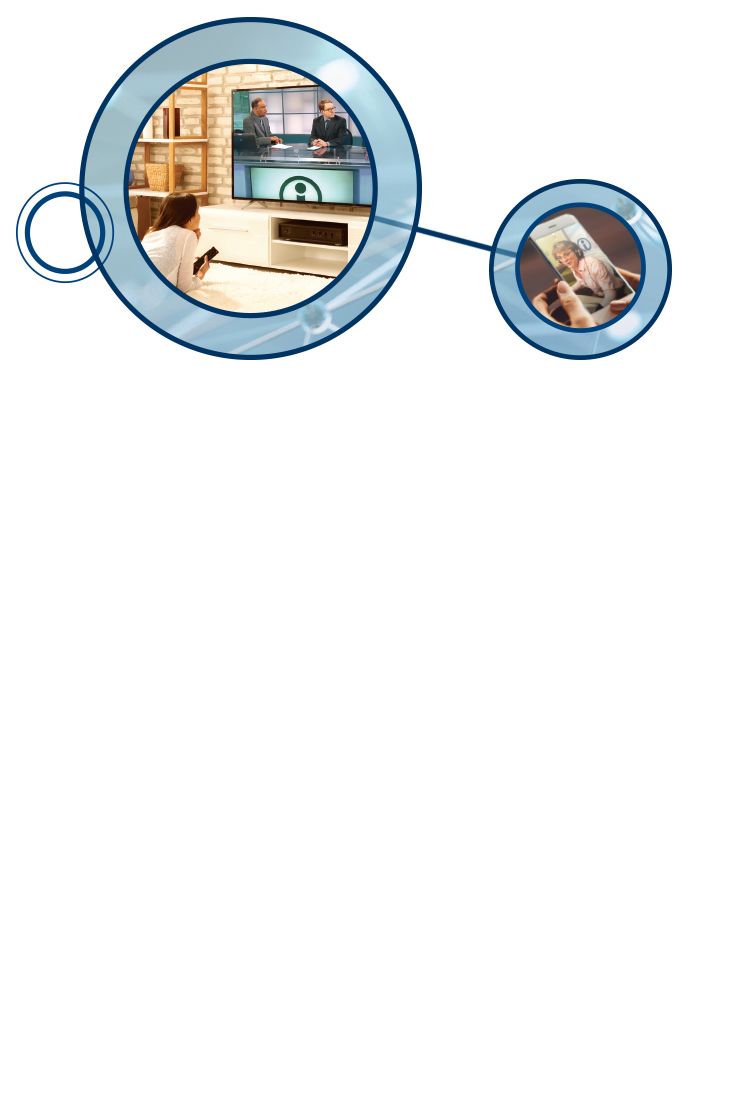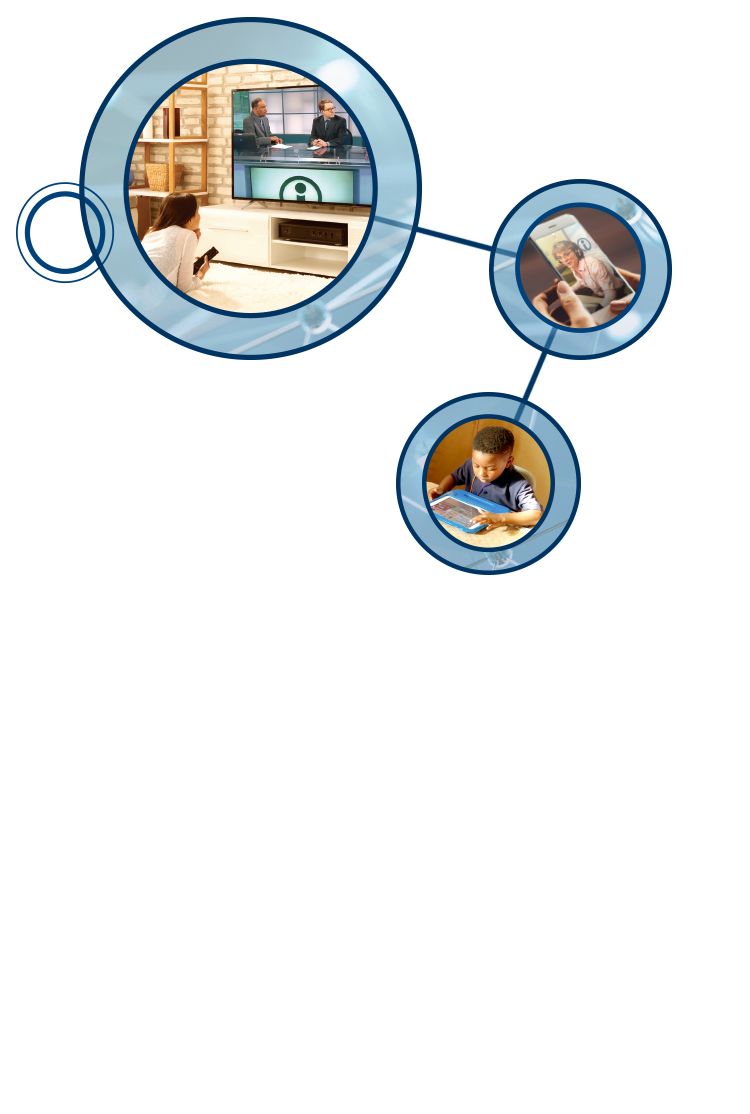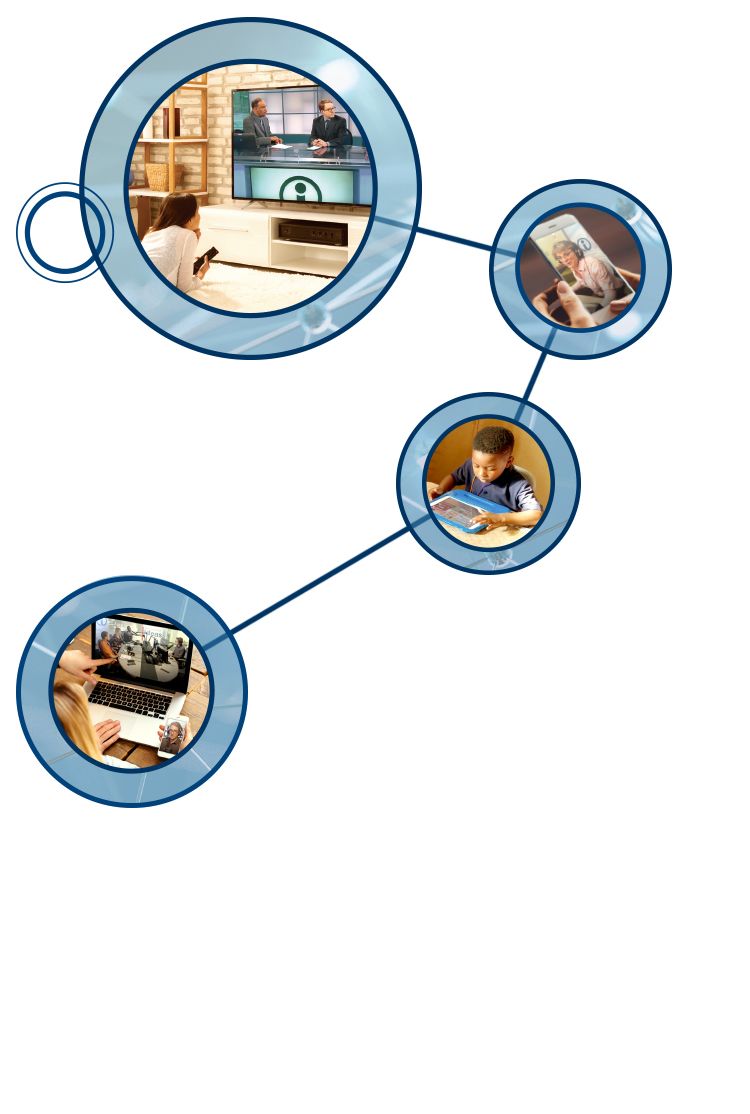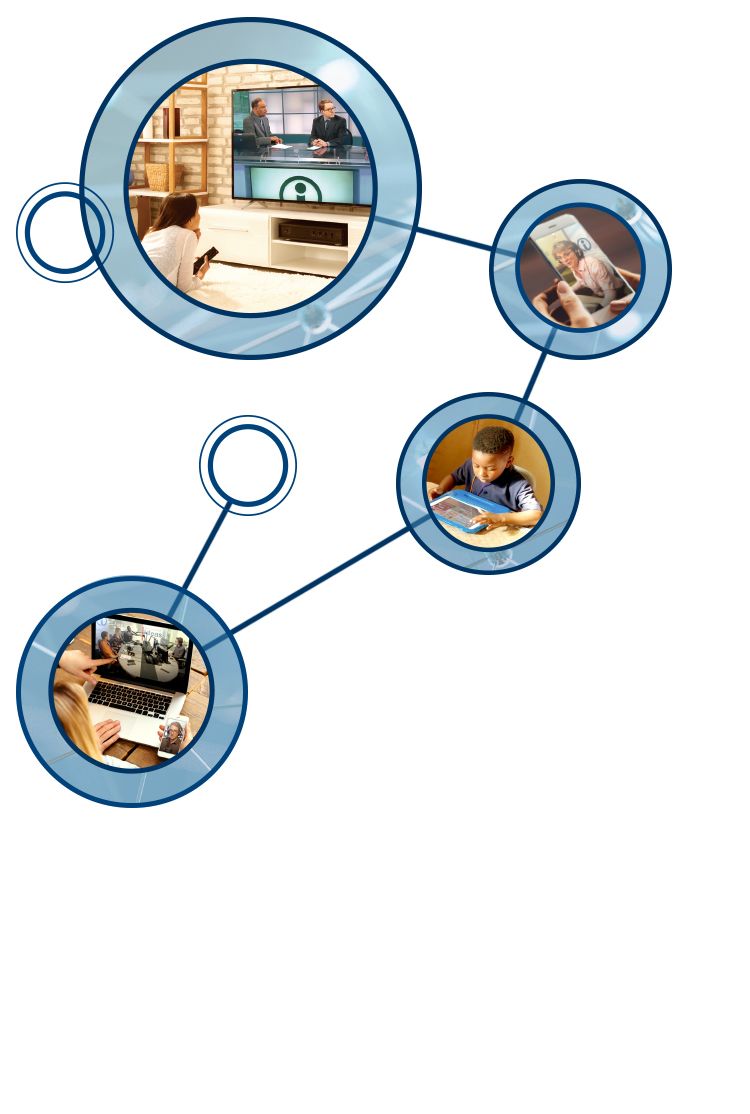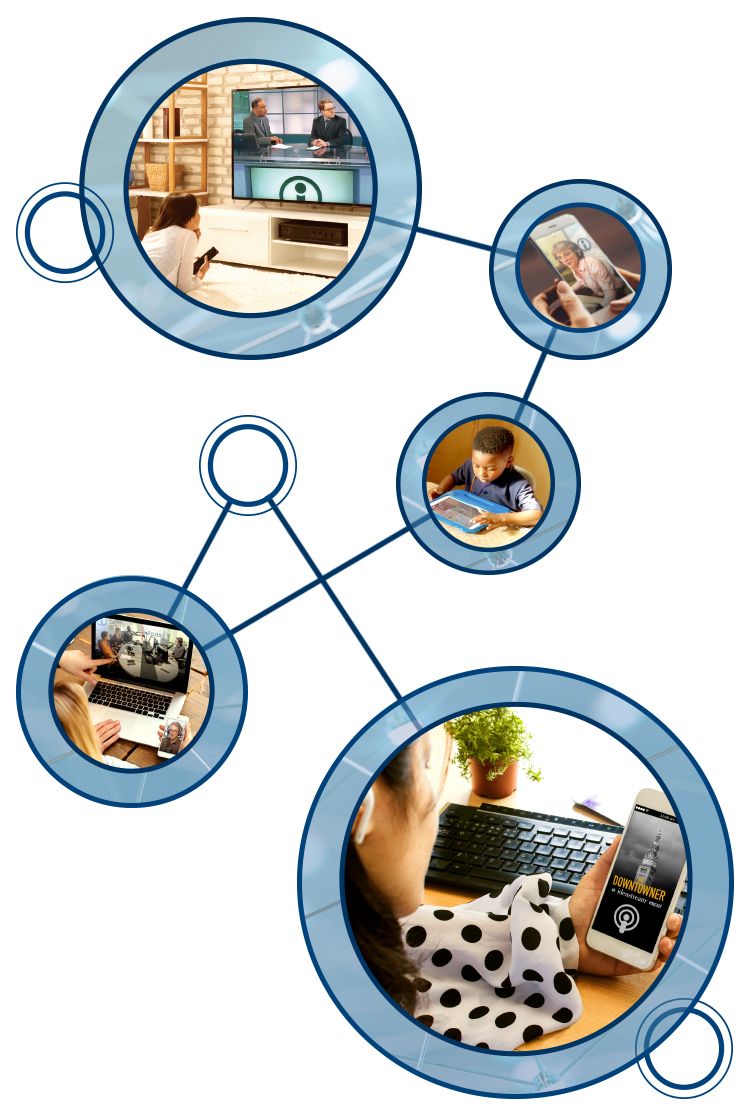 Connecting with the communities we serve is essential to ideastream. The content we create, programming we share and services we provide depend on engaging with people throughout Northeast Ohio. When our local users help us better understand their priorities, we can continue to inform and educate them through compelling, relevant news, information and entertainment.
Every day, ideastream serves as a link between many users and many platforms. In today's digital age, we connect with users in a variety of ways — through television, radio, online, social media, in-person experiences and more. By providing content through diverse mediums, we cultivate an array of interactions through the MANY TO MANY model.

Characterized by multiple people contributing and receiving information across platforms, ideastream embraces this concept in order to better understand how we fit into our users' lives. As we build upon a legacy of public service, our focus is to make it easier for users to find, access and engage with the content we provide.
We remain committed to enhancing connections with our audiences by listening, understanding and fostering dialogues across the region as the largest publicly supported and community owned and operated media entity serving Northeast Ohio. On behalf of the entire organization, staff and board, thank you for your trust, generous contributions and valued support.

Kevin E. Martin, President and CEO

Julie Adler Raskind, Board Chair
ARTS and CULTURE
ideastream illuminated the stories of remarkable arts and cultural experiences in Northeast Ohio.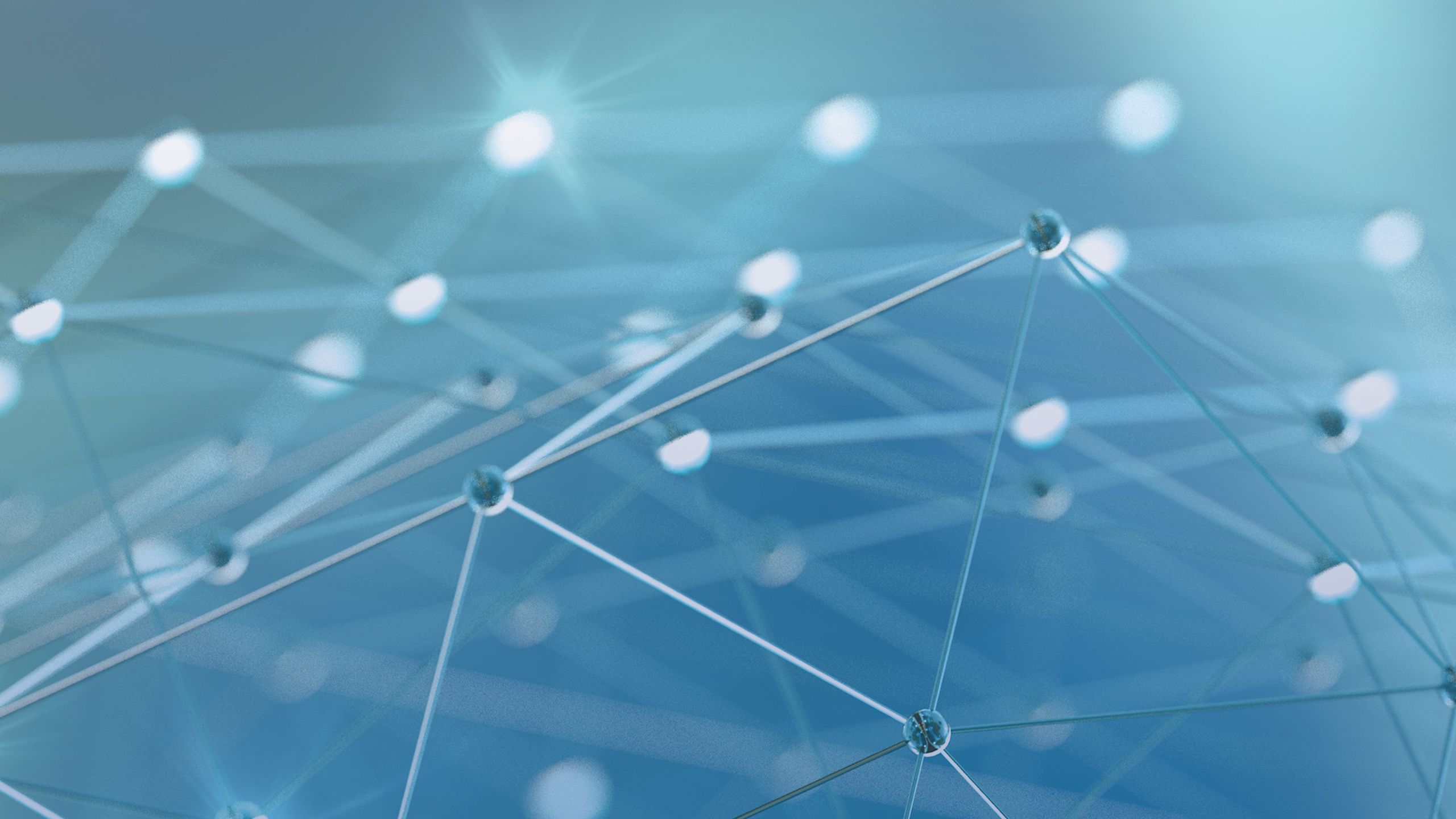 ideastream partnered with some of Northeast Ohio's most iconic institutions to tell their stories by creating original, locally produced specials. Community screenings of these unique ideastream productions were held at the Idea Center, the headquarters of ideastream.
Great Performances: The Cleveland Orchestra Centennial Celebration was a co-production of THIRTEEN Productions LLC for WNET, ideastream, The Cleveland Orchestra and Clasart Classic that celebrated the Orchestra's centennial. The production aired nationally on PBS and internationally in Germany, Austria, Switzerland, Japan and Finland.
Cleveland Metroparks: Celebration of Discovery was a 30-minute special that explored the fantastic features of this 100-year-old park system.
Blossom Music Center: 50 Years and Counting was a 30-minute special that commemorated the historic venue and re-lived highlights from concerts through the years.

ideastream hosted 36 livestreamed concerts on ideastream.org and Facebook Live. During the performances, users engaged with performers by commenting on Facebook. 90.3 WCPN's Applause Performances and WCLV 104.9's First Fridays featured performances from the cast of Marie and Rosetta, The Dorian Wind Quartet and more to online viewers.


The ideastream Grand Tastings and Seminars featured a cooking demonstration and an elegant meal with chef Jacques Pépin and his daughter Claudine.
As part of the Arts & Humanities Alive! Festival in partnership with Cleveland State University, ideastream presented stories from Al Letson, host of Reveal from The Center for Investigative Reporting and PRX.
Plumbing and heating expert Richard Trethewey of the Emmy Award-winning home improvement show Ask This Old House came to Northeast Ohio to speak with fans.
America's Test Kitchen chefs Bridget Lancaster and Julia Collin Davison shared a food demonstration and cooking tips with event guests.

COMMUNITY AFFAIRS
ideastream engaged and informed community members about critical issues.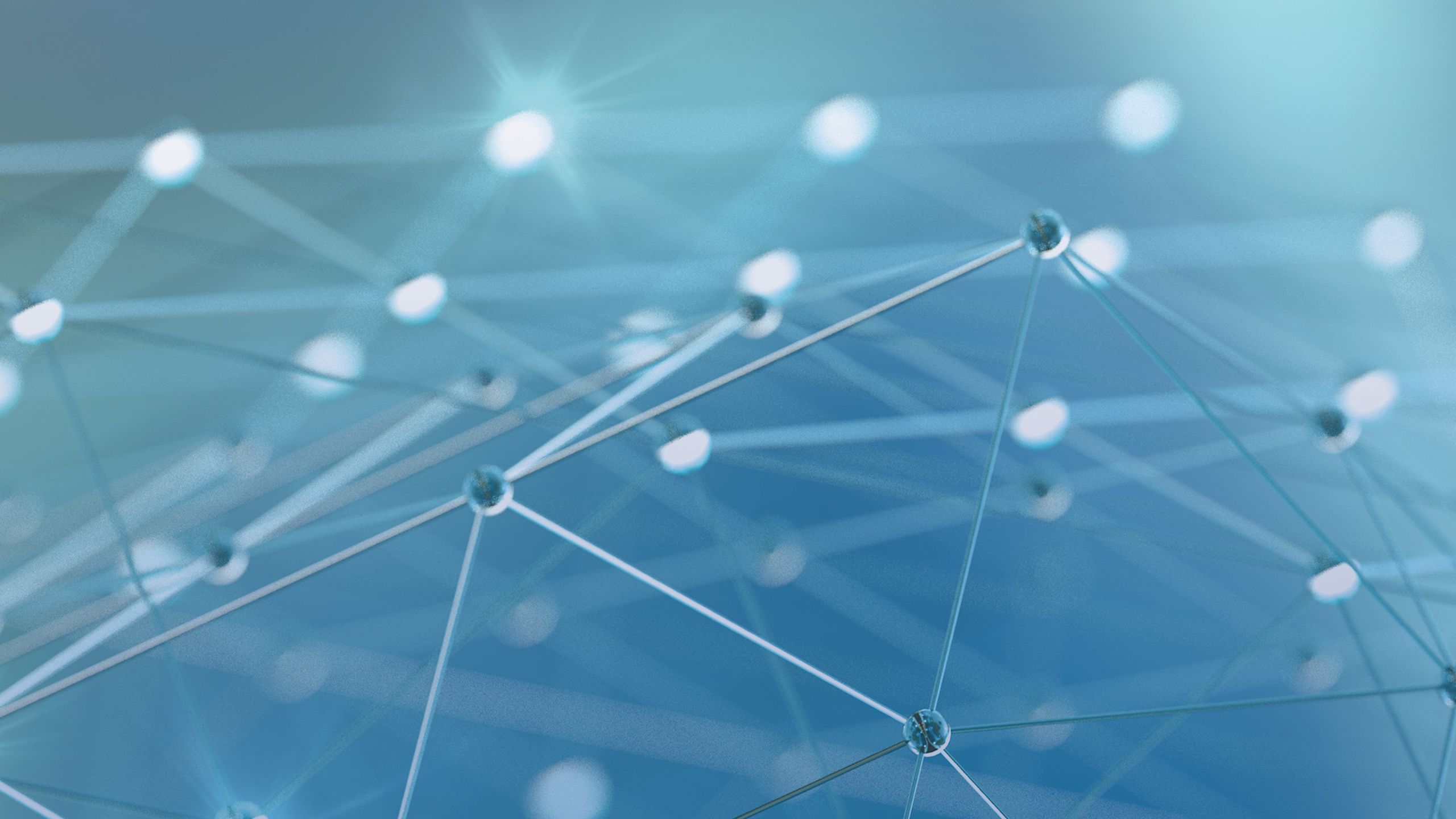 Greater Cleveland is one of the country's most segregated metro areas. It is a region characterized by persistent poverty among African Americans, with generations of disadvantaged families essentially "stuck in place." With few exceptions, there are predominantly black neighborhoods and predominantly white neighborhoods. This divide has serious consequences for everyone, relating to education, health, taxes, wealth-building, crime and more.
Through its series Divided by Design, ideastream looked at how the region came to be this way and why it matters. Segments from the series became part of a an interactive exhibit, Undesign the Redline, at Mt. Pleasant NOW Development Corporation.
The exhibit explored the history of race, class and housing policies in the United States. Users had the opportunity to interact with the stories and invent the future by undoing structural inequities. To date, 1,000 attendees have visited the exhibit.

With an eye toward the future, ideastream experimented with content on new platforms to engage audiences digitally.
The Downtowner podcast explored Cleveland while examining everything from owning pets downtown to the economic impact of LeBron James.
Cleveland Talks Serial, both a roundtable podcast and Facebook Group, discussed the third season of the hit podcast Serial.
I'm Robert Conrad, an ideastream podcast, told stories about legendary Northeast Ohio broadcaster Robert Conrad's 70 years in radio.

The Ideas family of companion programming delivered a comprehensive analysis of news and offered in-depth explorations of critical community issues through the television program Ideas on WVIZ/PBS, The Sound of Ideas on 90.3 WCPN and Ideas Now 24/7 on web and social media.
ideastream's The Sound of Ideas Community Tour brought 90.3 WCPN's radio program out of the studio and into neighborhoods to talk directly with residents across Northeast Ohio about important issues. With four events in 2018, these moderated discussions between a variety of panelists addressed the opioid crisis, gun rights, medical marijuana and the arts. Audience questions and comments were also featured throughout each event.

HEALTH and SCIENCE
ideastream provided in-depth coverage of health and science information and access to resources.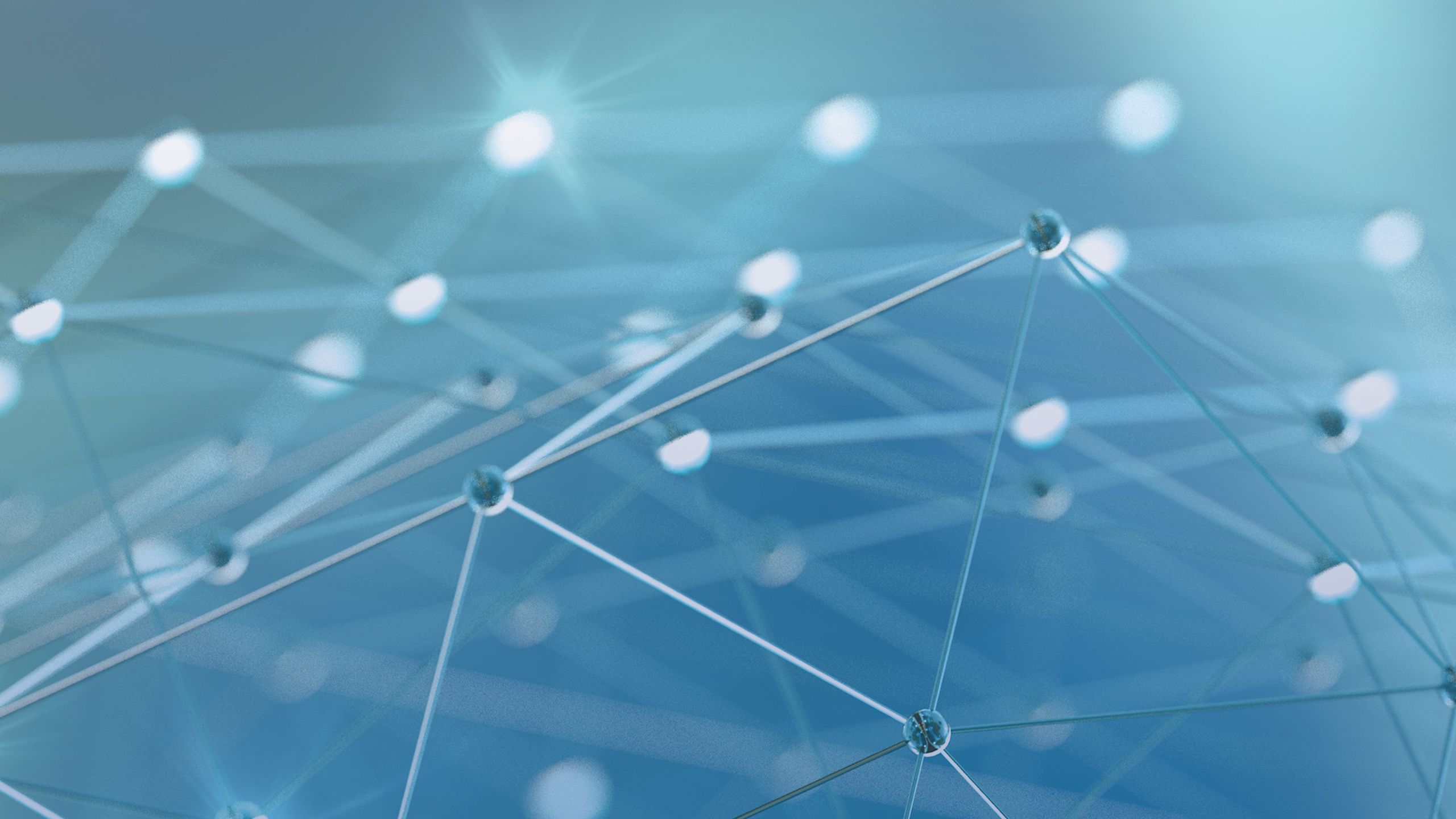 Be Well, ideastream's ongoing multiple media health series covered various topics that affect Northeast Ohio communities. This award-winning series delved into the science, biology and community impact of a variety of relevant health topics ranging from heart disease and lead poisoning to mental health and addiction. ideastream's unique approach to health journalism is internationally recognized for being community-focused, data-driven and evidence-based.
The Be Well Network was implemented to play videos in the waiting rooms of five health centers run by Neighborhood Family Practice, which serves primarily low-income and minority patients.
Be Well: Kids and Asthma, a multiple media series, illustrated how social determinants of health perpetuate asthma disparities for African American children.
Be Well: Heart Health, a YouTube series primarily viewed on mobile devices and tablets, reached young adults with lifesaving tips to prevent heart disease.
Be Well: Opioids was a 30-minute special that explored the impact of the epidemic on local families. It was also featured in Ohio's Addiction: Roads to Recovery, a special presentation simulcast by seven PBS stations across Ohio.

ideastream's Be Well health unit produced a series of three Facebook Live tours of local research labs. The series featured interactions with leading scientists and clinicians. Users engaged live to find out how to participate in clinical trials, including one local patient who used information from the video during a consultation with her oncologist.


Opioid Crisis: The Ripple Effect was a collaborative series between ideastream, WXXI in Rochester, N.Y. and Oregon Public Broadcasting in Portland, Ore. that looked at how the effects of the opioid epidemic extend beyond individual patients and families and impact society as a whole.
The series incorporated television and radio reports, digital stories, a collaborative radio program and a Facebook Live joint event coordinated by WORLD Channel.
One story, Heroin Hearts, told of the growing number of young people needing heart valve replacement surgery due to infections stemming from dirty needles. Picked up by Google News and Reddit, this digital segment resulted in over 14,000 page views on the ideastream website.

the STATE of OHIO
ideastream covered government news and legislative issues from various perspectives.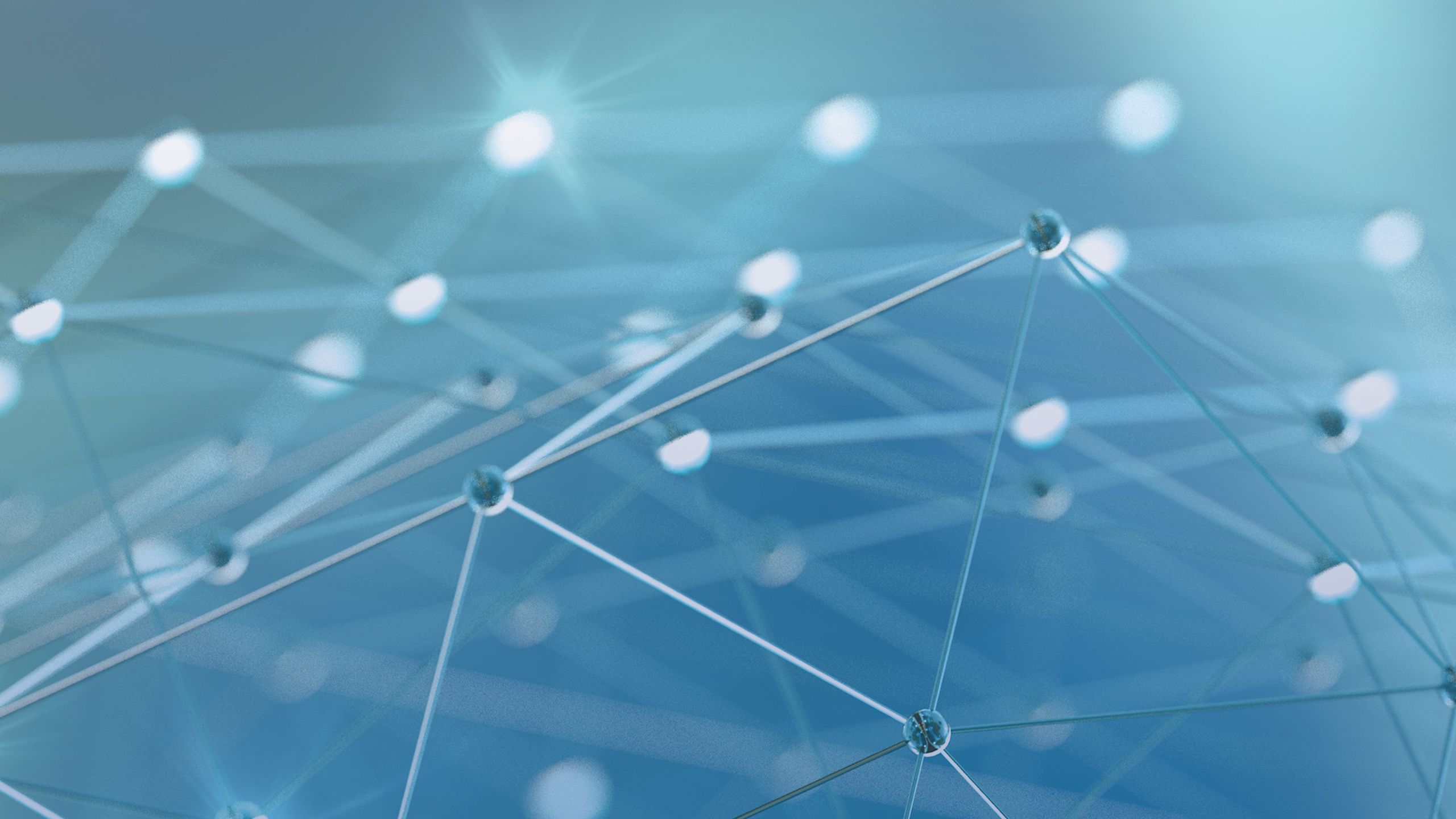 Starting with the primary season and culminating with the general election in November, ideastream covered races and issues important to Ohioans.
ideastream played a pivotal role in creating the Ohio Debate Commission, a non-partisan coalition of more than 50 media outlets, academic institutions and civic organizations. The commission encouraged candidates to participate in political debates, hoping to inform the electorate and set a high standard for political debates at all levels.
ideastream produced a statewide broadcast and livestream of a U.S. Senate debate between Sherrod Brown and Jim Renacci and a gubernatorial debate between Richard Cordray and Mike DeWine. Both debates were organized by the commission.
Ahead of elections, the Ideas family of programs conducted interviews with all of the Democratic and Republican primary candidates in races for governor and Senate. These interviews were shared on radio, television and online.

You First! election coverage put Ohio voters first by asking them about the issues that mattered most to them, their families and their communities. Leading up to Ohio's U.S. Senate, gubernatorial and other national, state and local elections, ideastream producers and reporters interviewed candidates and analyzed their platforms.
Voter feedback from the You First! initiative was used to shape interviews with statewide candidates, a segment for ideastream's weekday interview and call-in show, The Sound of Ideas, and a radio news story. Users were able to submit their comments and questions by calling, texting, emailing or commenting on social media.

Through the Corporation for Public Broadcasting's American Graduate: Getting to Work initiative, ideastream led a statewide collaborative with CET in Cincinnati and WOSU Public Media in Columbus to help advance education and career readiness. This collaborative, the first of its kind in public media, co-produced Talking Jobs with Ohio's Next Governor, an interactive digital event that connected young Ohioans directly with leading gubernatorial candidates Richard Cordray and Mike DeWine.


EDUCATION
ideastream provided essential programs and services to children, families and teachers.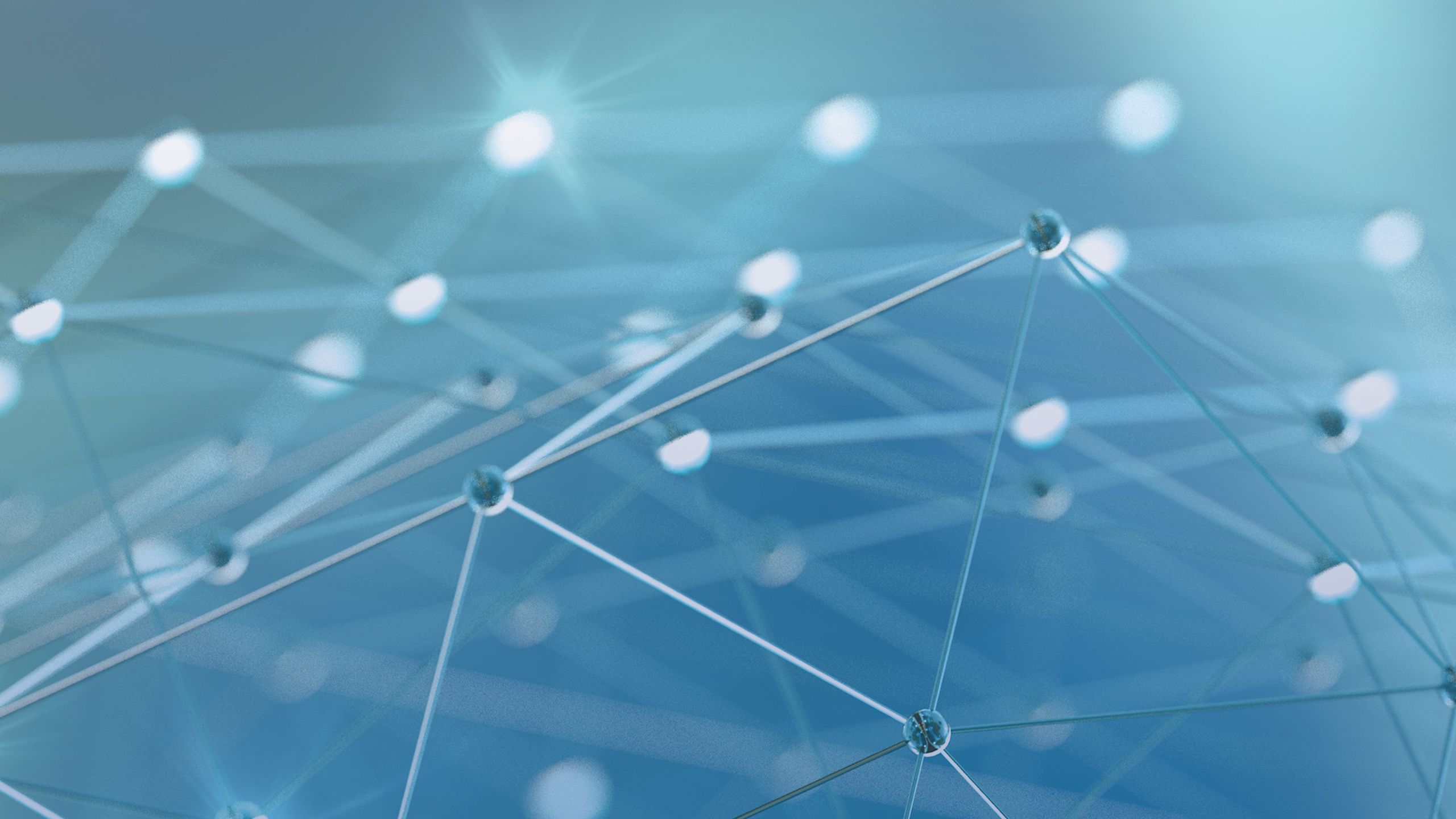 In its 48th season, NewsDepth, the recipient of two Parents' Choice Gold Awards, is an instructional multiple media series created and produced by ideastream. The weekly program presented current events to children in an easy-to-understand format and supported Ohio's Learning Standards for subjects such as math and science.
With an easily accessible digital inbox and weekly online polls, NewsDepth provided opportunities for children to interact directly with fair, balanced and entertaining topics. The program is broadcast statewide on PBS affiliate stations and is available to stream on-demand at ideastream.org.
During the 2017-2018 school year, NewsDepth received 985,300 website page views, over 18,000 responses to weekly online poll questions and over 8,000 letters and emails from students and teachers.


ideastream co-sponsored Be My Neighbor Day, a family-friendly event for parents and children that was all about being a caring neighbor. The event had approximately 350 attendees and included entertaining and educational activities from 15 community organizations, including co-sponsors the Cleveland Public Library, Fred Rogers Productions, PNC Grow Up Great, PRE4CLE and Starting Point.
Complimentary trolley rides were provided between the event in downtown Cleveland and library branches in five neighborhoods across the city.

ideastream, considered the state's "largest classroom," delivered more than 65 hours of PBS KIDS programming weekly on WVIZ/PBS, as well as managed a learning consortium of nine area school districts, all of which serve predominately minority and low-income students. Over 4,000 students benefited from these programs presented in classrooms via web-based streaming technology from the studios at the Idea Center.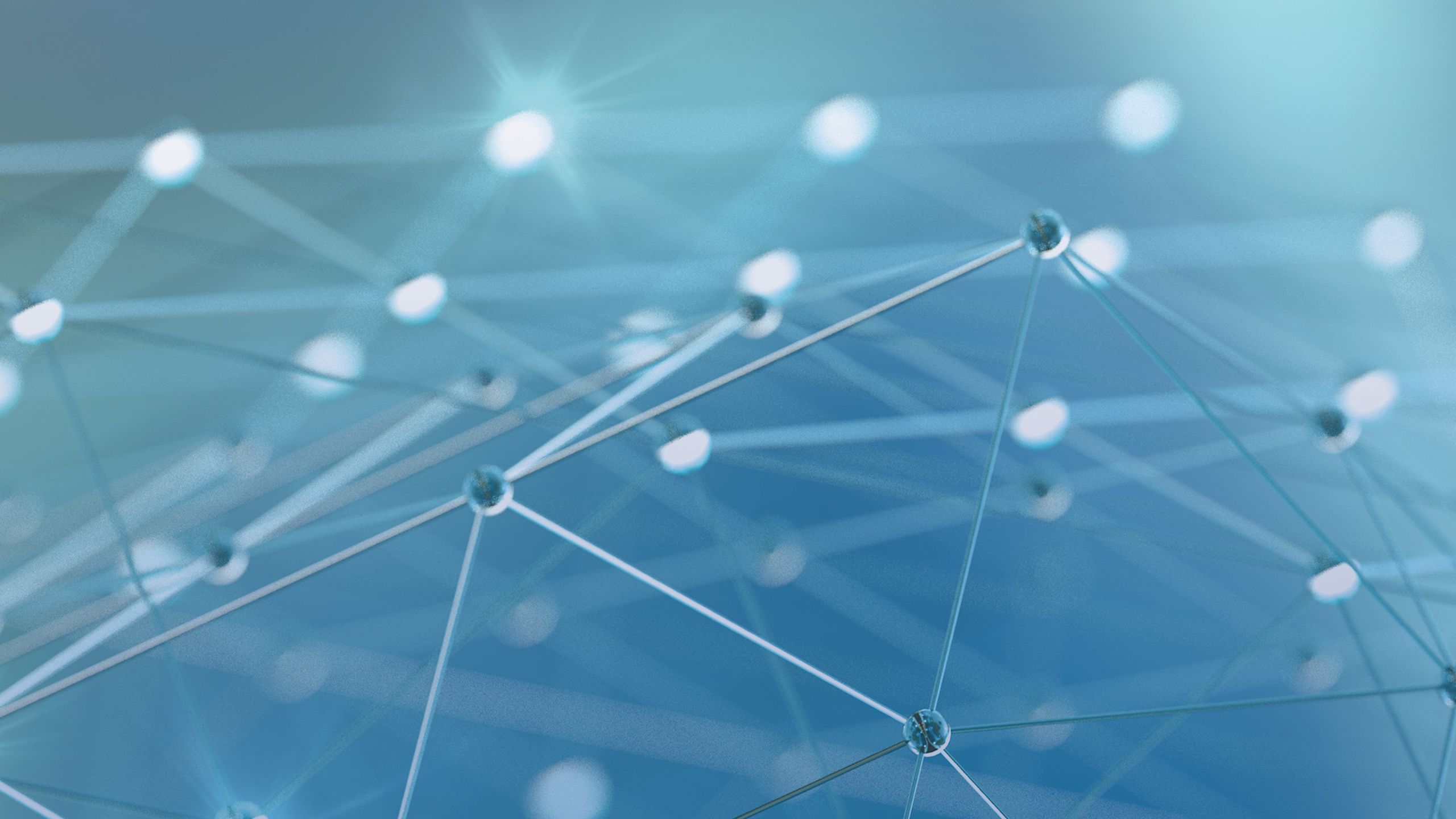 Each year since 2001, ideastream has invited communities to share what matters most to them by participating in The Listening Project (LP). Through online surveys and public forums, participants have reflected, responded and offered invaluable perceptions about living in the region. ideastream has used this community feedback to shape programs and services across its multimedia platforms and to inform civic engagement, educational initiatives and partnership development.
An ongoing partnership between ideastream and Baldwin Wallace University Community Research Institute (CRI) enhanced the validity and reliability of the LP by comparing the results of anonymous surveys conducted separately by each organization. Though themes and questions are consistent across both organizations' surveys, CRI conducted its research among a broader sampling of Northeast Ohioans spread across demographics, such as age, geography, race, annual household income and political affiliation.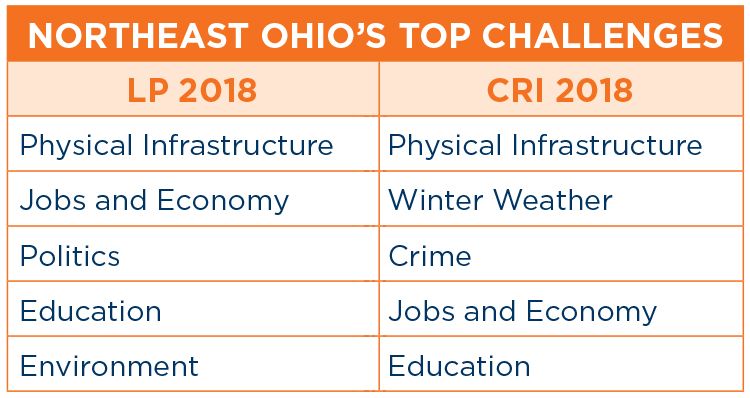 To help inform its reporting through Great Lakes Today, a regional journalism collaborative, ideastream gained a better understanding of the community's interests, concerns and priorities about the environment and the Great Lakes.
"When I saw a photo taken in space of our Great Lake and could see the algae blooms, I realized that we are killing something that is necessary for life. We need to control pesticides and fertilizers before it is too late."
LP participants felt the biggest environmental Great Lakes Stories of the year related to:


In advance of a series of reports on cardiovascular disease by ideastream's Be Well health unit, ideastream received insight on the perceptions of and actions related to good heart health management throughout our communities.
"I'm interested in prevention efforts targeted towards economically distressed communities in order to better address the social determinants behind the prevalence of heart disease in these communities."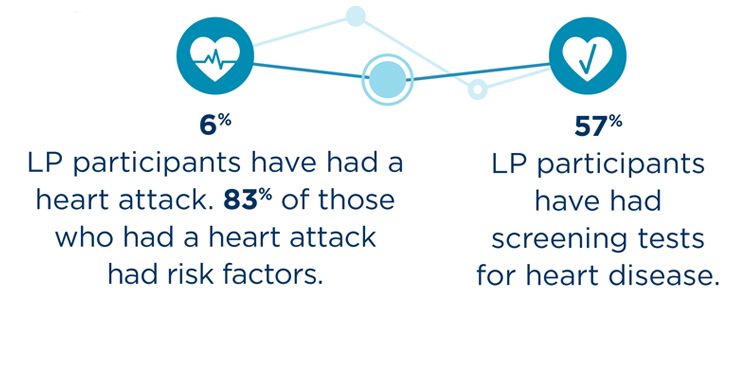 In advance of reporting through Guns & America, a two-year national reporting collaborative of 10 public media stations, ideastream heard about the many ways that Northeast Ohio communities felt firearms were intertwined in American life.
"I think what drew me in initially to this topic is what draws in every teenager is that it has impacted us the most."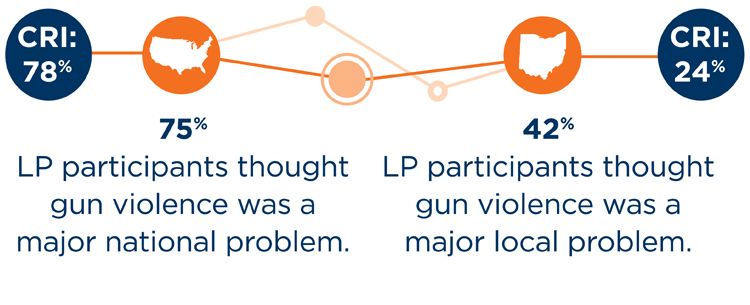 Before working on Opioid Crisis: The Ripple Effect, a collaborative week-long multiplatform series, ideastream received feedback about how the effects of the opioid epidemic are rippling through our communities.
"The news media has made me more aware of the huge spike in opioid addiction as well as the overall affect it has, not only on individuals, but the population as a whole."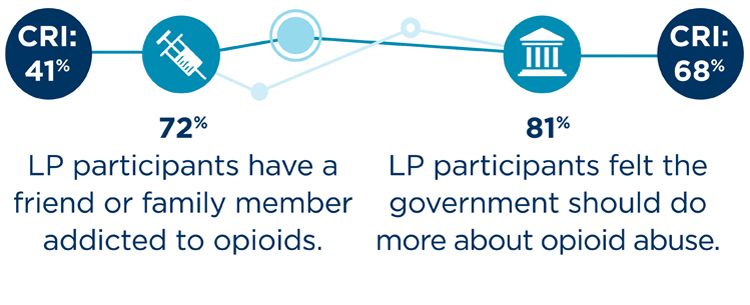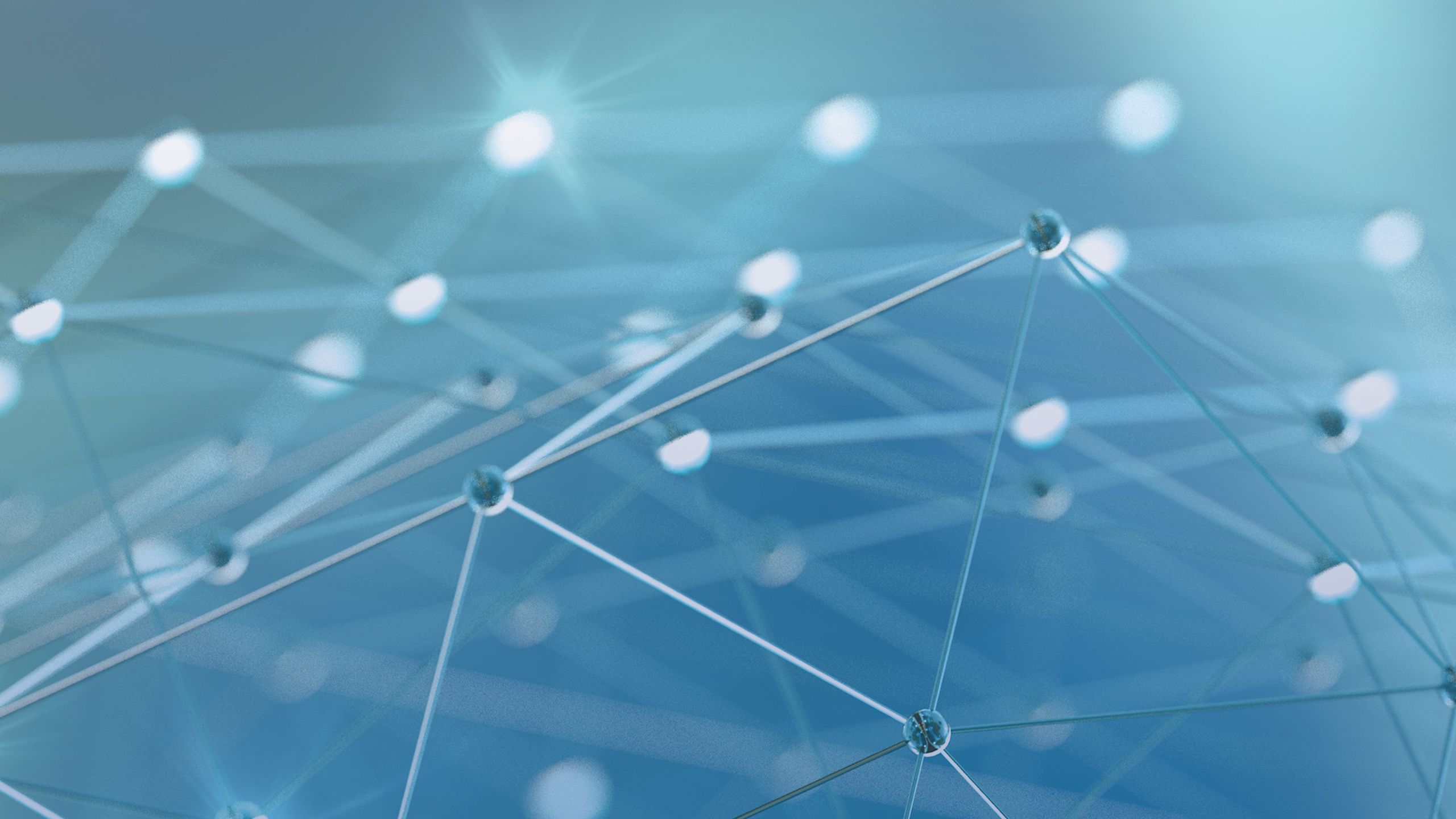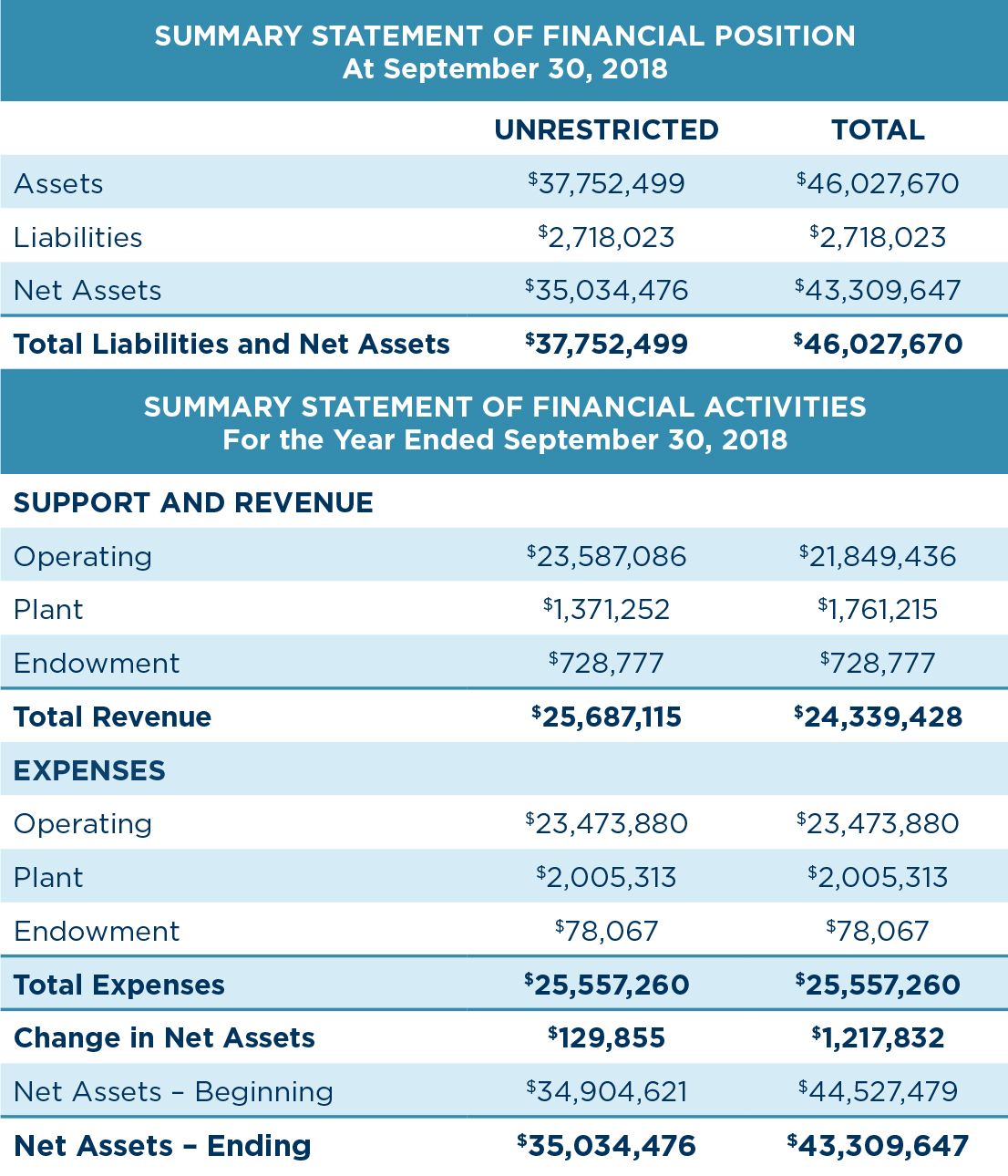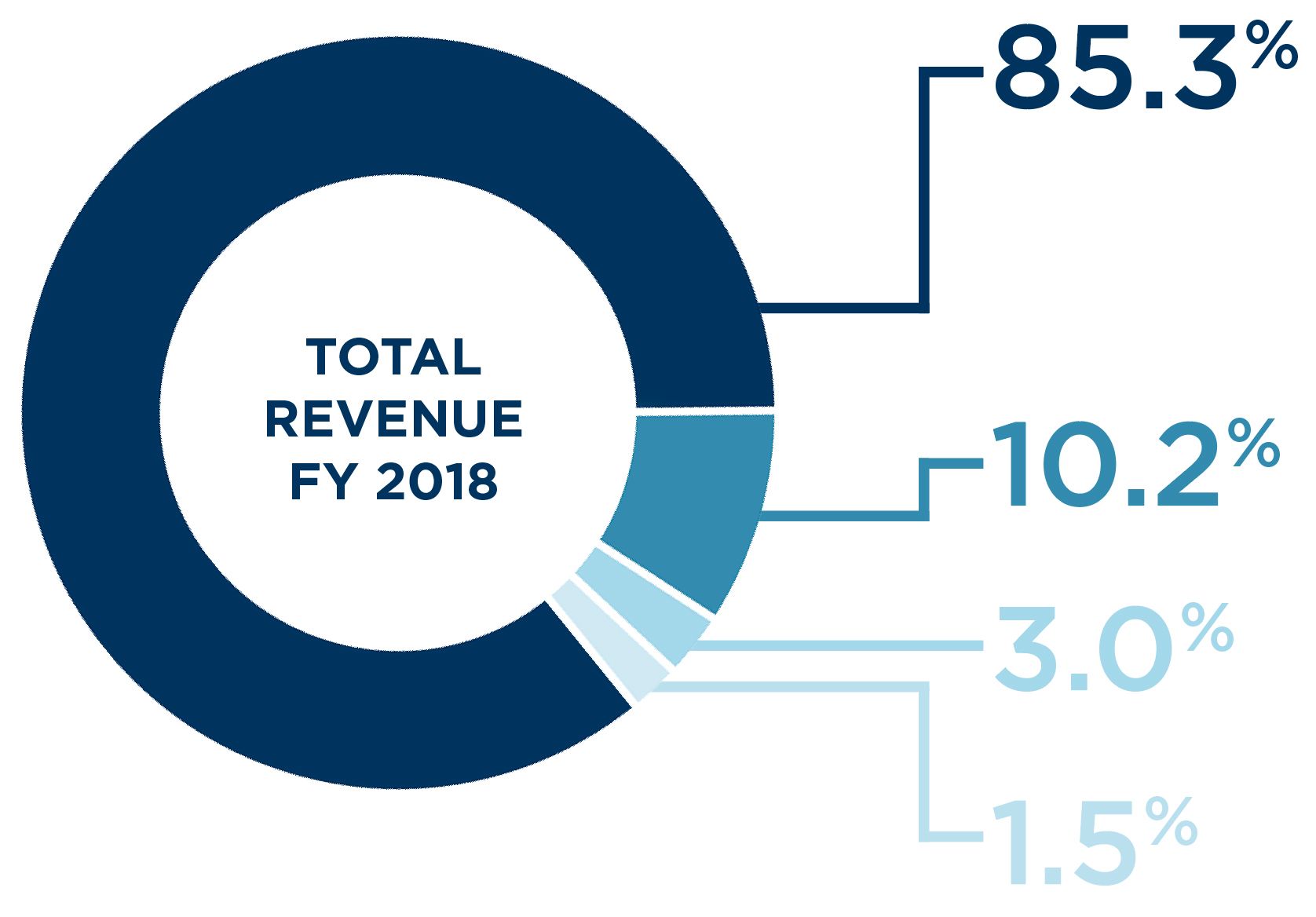 85.3% – RAISED, CONTRIBUTED AND EARNED
(Individuals, Corporations, Foundations, Campaign for Community, Special Evelnts, Educational and Public Service Contracts and Grants, Non-Operating Revenue, Capital and Endowment)
10.2% – CORPORATION FOR PUBLIC BROADCASTING (Federal)
3.0% – CUYAHOGA ARTS AND CULTURE (County)
1.5% – BROADCAST EDUCATIONAL MEDIA COMMISSION (State)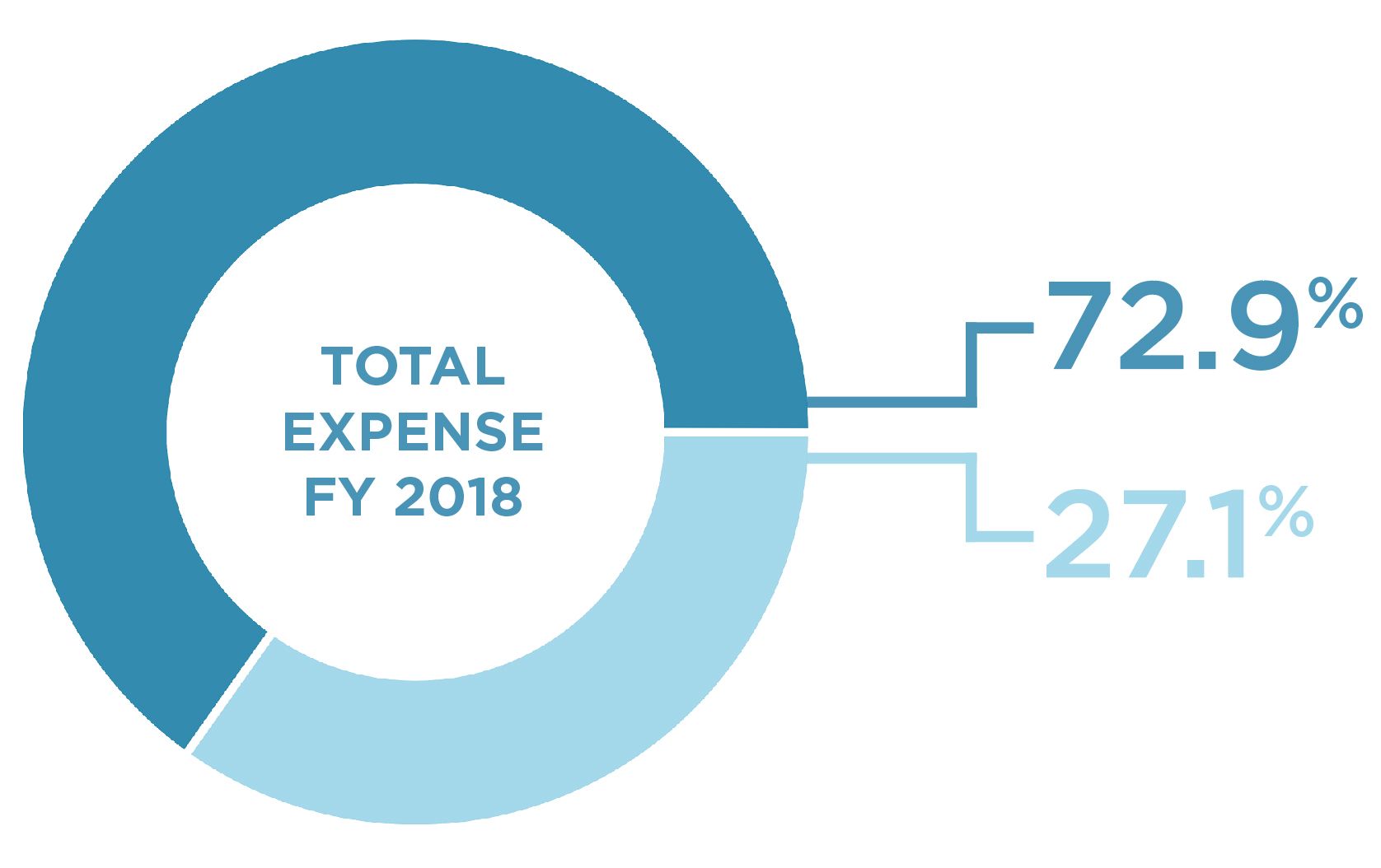 72.9% – CONTENT
27.1% – SUPPORT