On the Frontline in the Battle against Suicide
Cuyahoga County's FrontLine Service Provides Help and Hope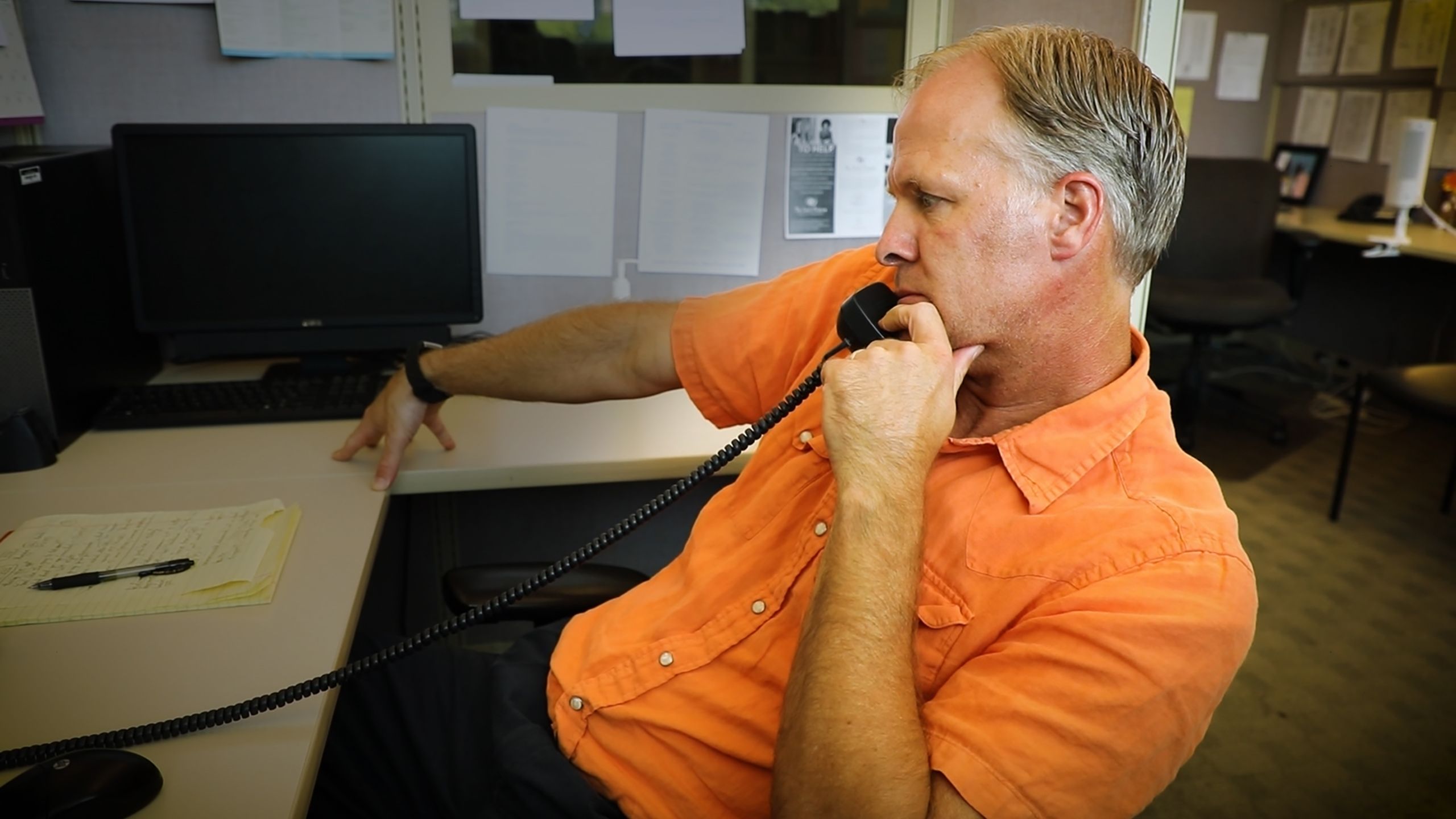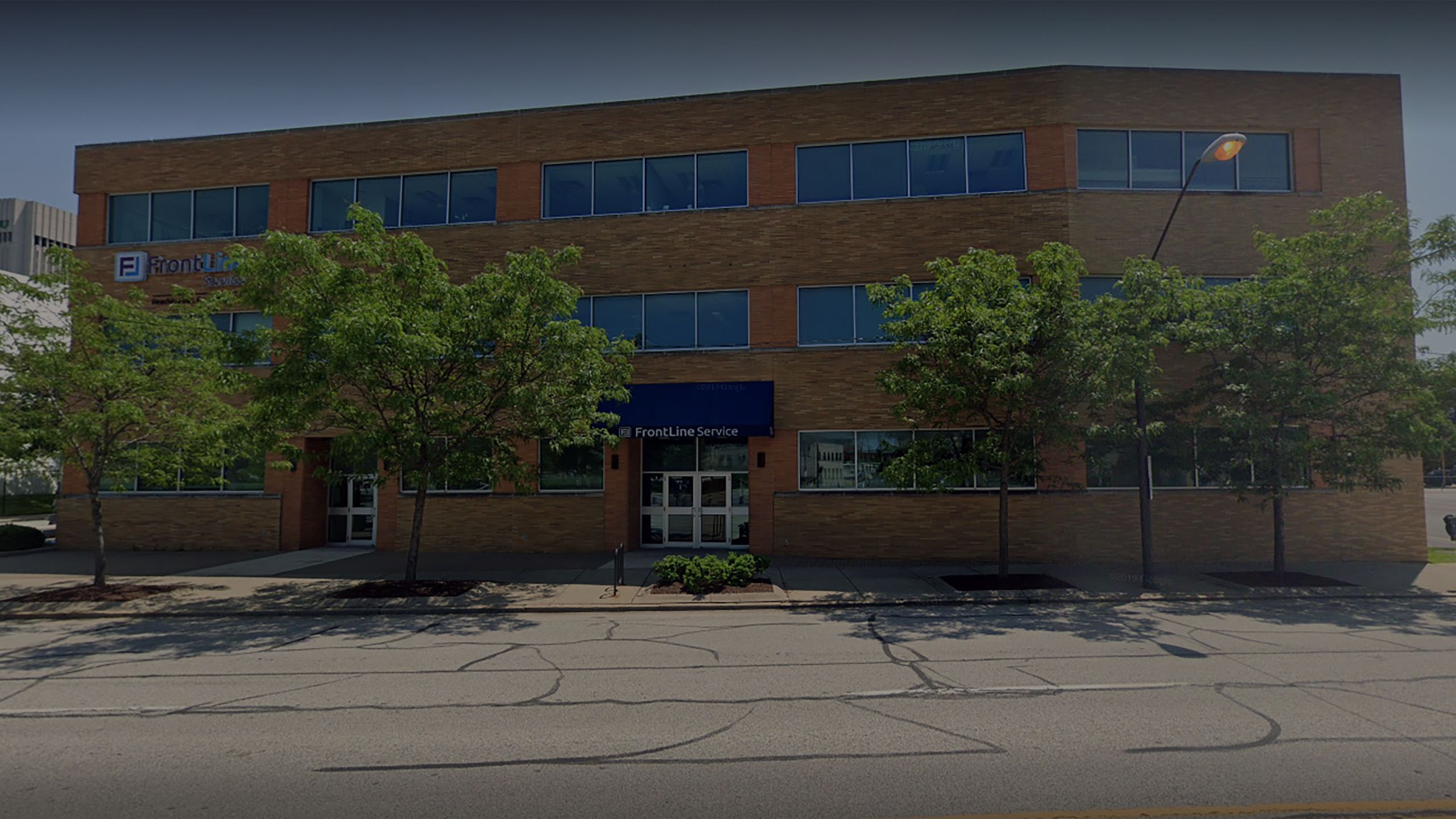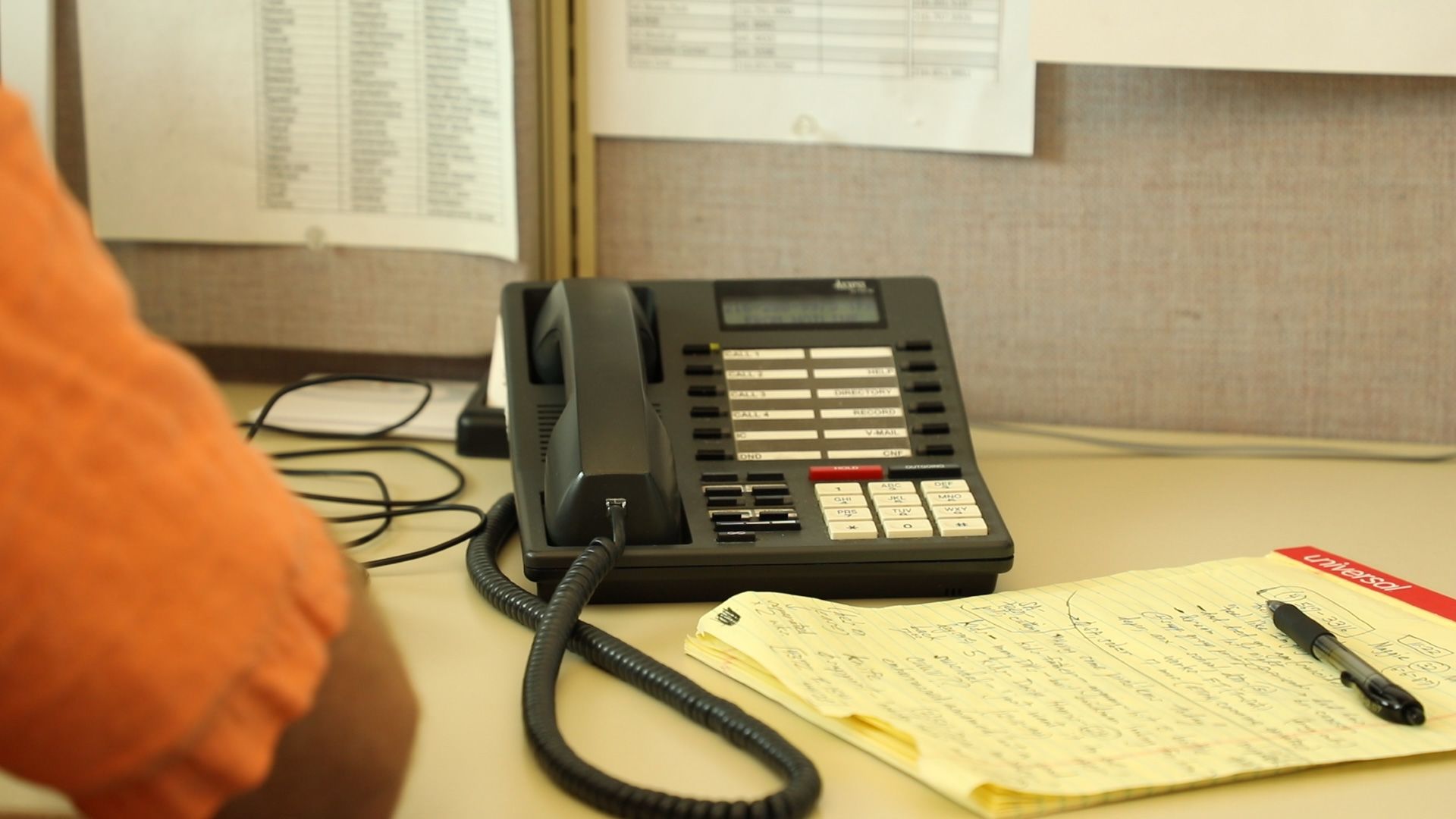 "You have got to slow down a little bit. Take a deep breath, OK? You and I are just going to talk, OK?" said John Rudolph, an intervention specialist at FrontLine Service's crisis hotline in Cuyahoga County.
This phone call is one of many that Rudolph has fielded throughout his over twenty years at FrontLine.
With a calm, soothing tone, Rudolph skillfully leads callers through a series of questions such as:
"Are you suicidal?"
"Do you have anything with you right now that you can use to hurt yourself?"
"Tell me where you are — what's your address?"
The last one is key, so he can send help to the person on the other end of the phone line. FrontLine has a mobile crisis team that goes directly to people in need of immediate help.
The reasons that people have suicidal thoughts or complete suicides are complex, says Rudolph. Some people grow weary after years of suffering from physical ailments, mental illness and drug abuse. These things can sometimes lead to desperation, he said. "There are family relations that maybe have gone south, and they truly don't have a support system. Some people say, 'you know, if I died nobody would notice.' And the sad reality is in some cases that might be true. There's nobody they have regular contact with, nobody who checks in on them," Rudolph said.
ideastream's in-depth local reporting is made possible by donations from supporters like you.

  
Join us as a Member now.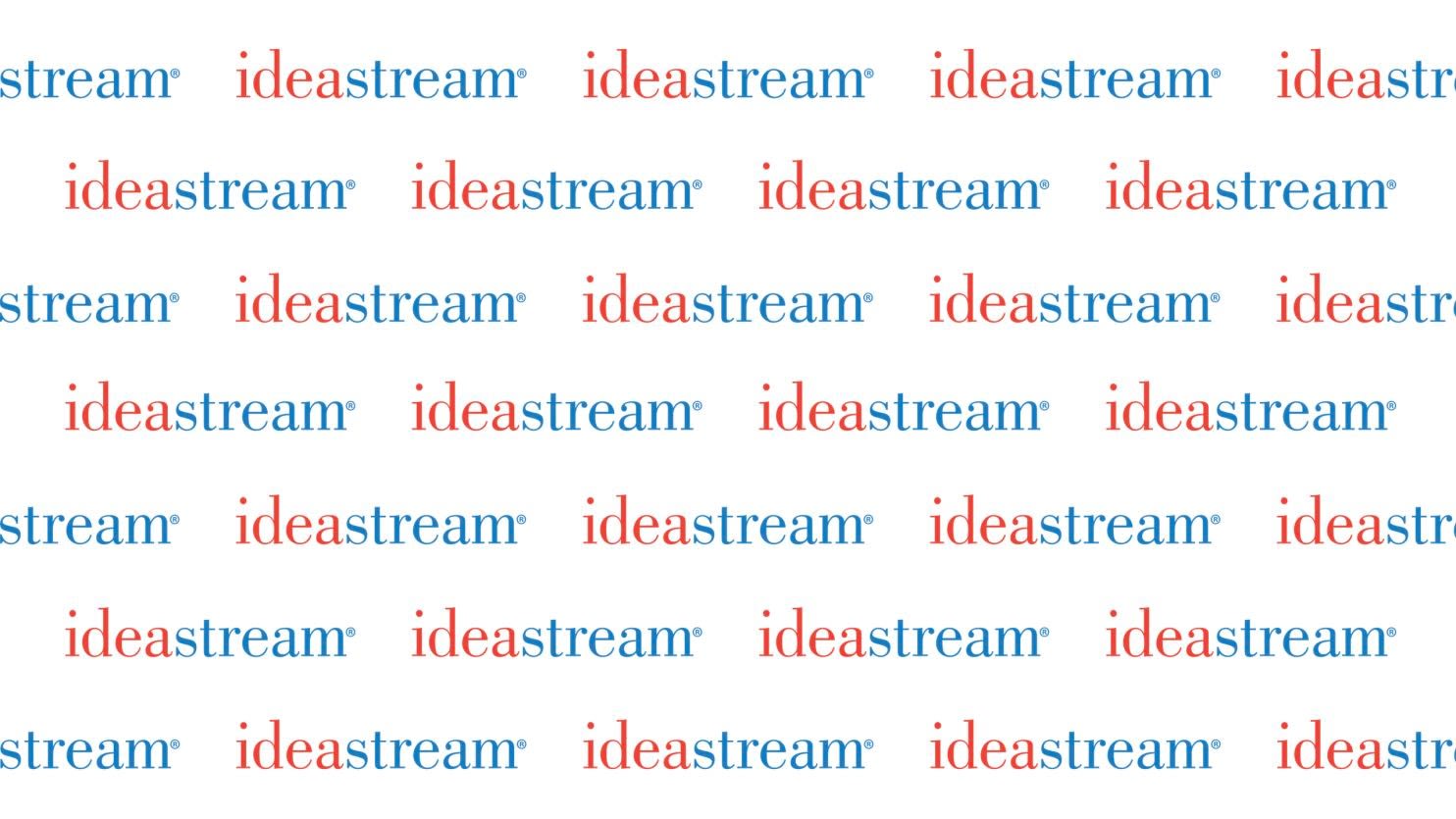 In 2018, Cuyahoga County saw the highest number of suicide deaths since 1985.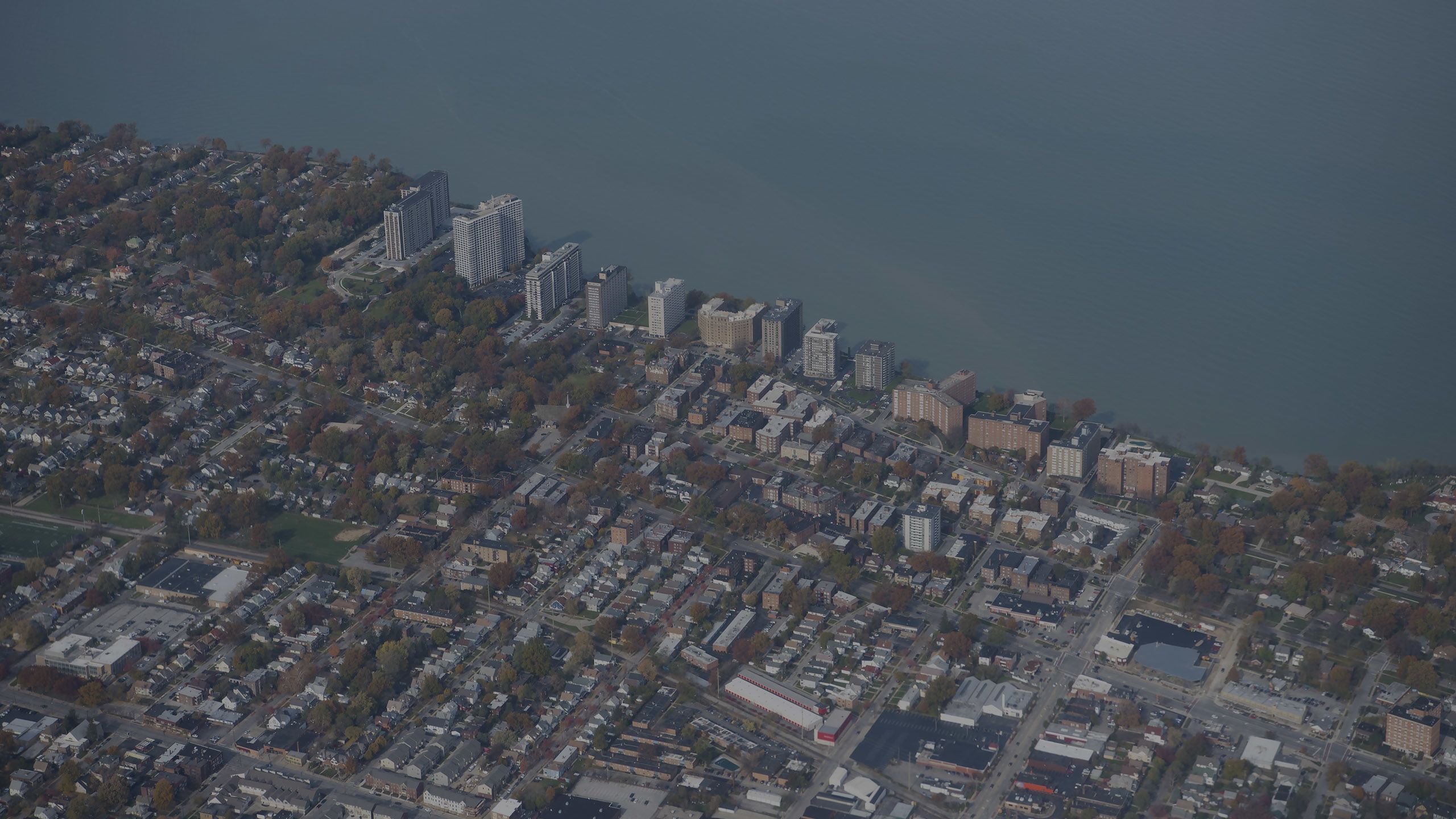 [Shutterstock / Mark Zannoni]
[Shutterstock / Mark Zannoni]
"You know we've been focused on deaths by opioids, but at the same people have been dying by suicide. So we really want to delve into that more to see why that's happening."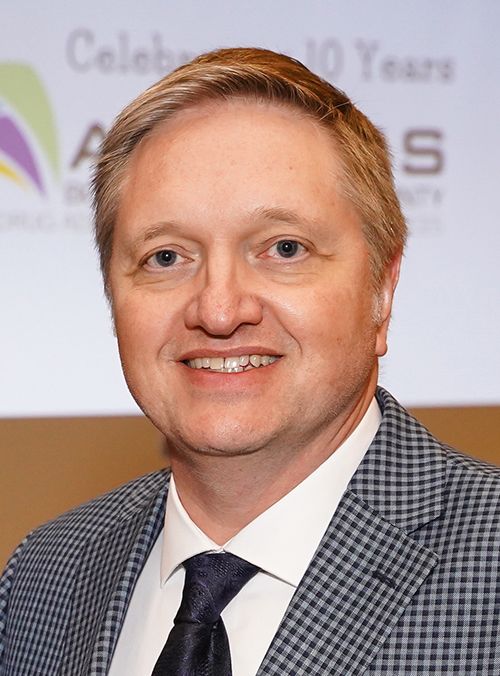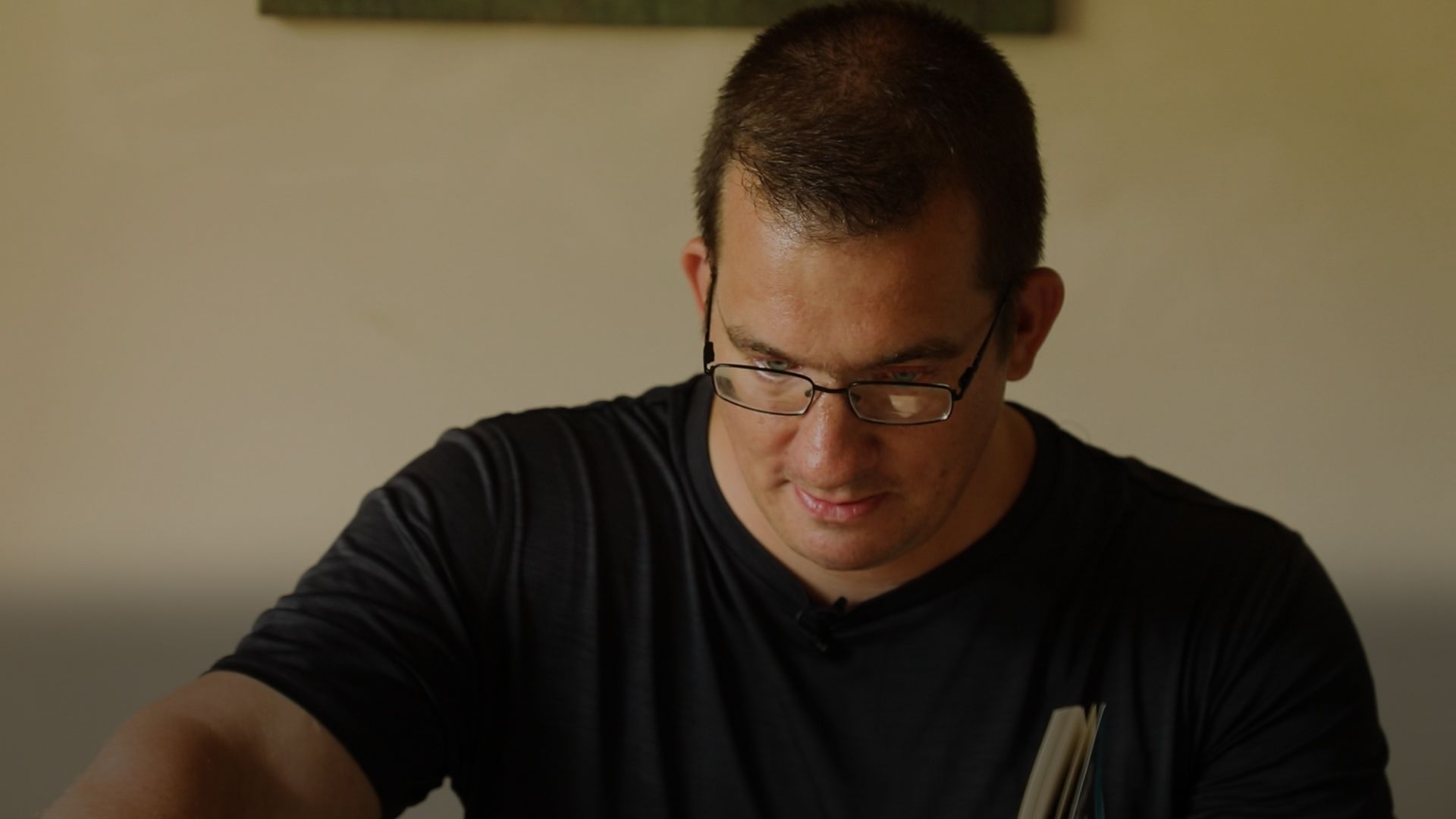 Mike Stock picked up the phone in January 2019 to call FrontLine's crisis hotline.
He was feeling anxious and depressed. He was also isolating himself. Stock was concerned his condition would escalate to thoughts of suicide.
Stock recognized the signs that he was spiraling downward because it was not his first time dealing with thoughts of suicide.
Stock, 42, suffers from several mental health disorders, and first reached out to FrontLine for help in 2001.
The crisis intervention specialist who answered the phone helped him through a tough situation in 2001. So when he started feeling anxious again in 2019, Stock decided it was time to contact them again.
"After about a week and a half or two of the isolation I said, 'enough is enough, I need the help.' I called them and they recommended I go to a crisis stabilization unit," he said.
Stock is doing better now, but for people like him who are struggling with mental illness, staying on a stable path can be precarious.
Recently a doctor had changed his mood stabilizing medication. The doctor was concerned about side effects because Stock had been taking the drug for years, he said.
That decision to switch medications, however, sent Stock spiraling. His anxiety levels increased and he felt like the new drugs weren't working. He wanted to go back on his original meds but his doctor wasn't comfortable doing that.
When he reached out to FrontLine and explained the issue, they sent him to a new doctor who adjusted his medication.
"I was thankful for that," he said.
For Stock, the stigma of mental illness and suicide is real, but he encourages other people to keep fighting through it and to not be afraid to reach out for help.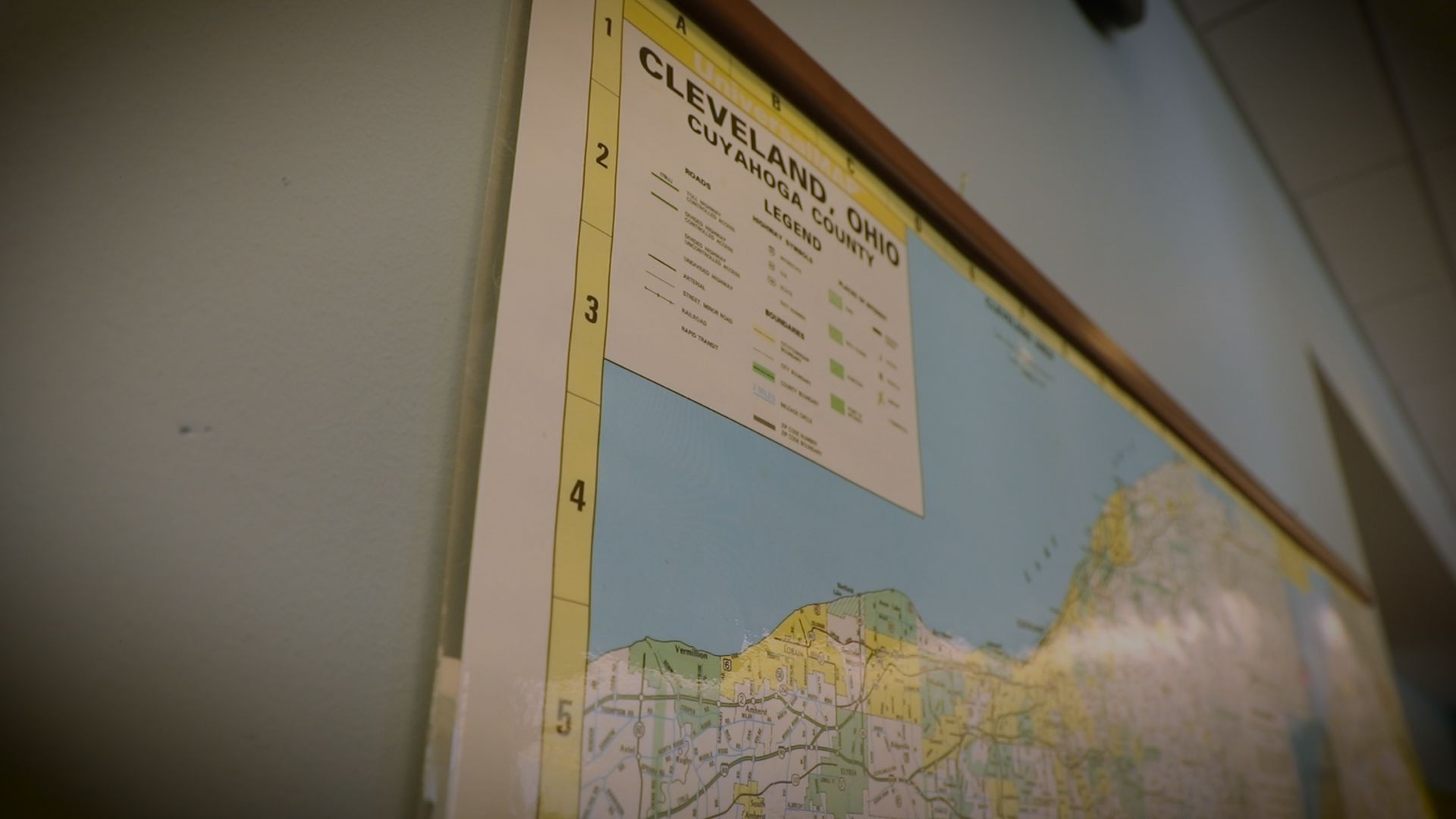 The intervention specialists at FrontLine's crisis hotline take calls from people who are dealing with a range of problems, such as domestic abuse and mental illness. About 60 to 70 percent of the calls are about people who want to do self-harm, said Jane Granzier, Associate Director of Crisis Services at FrontLine.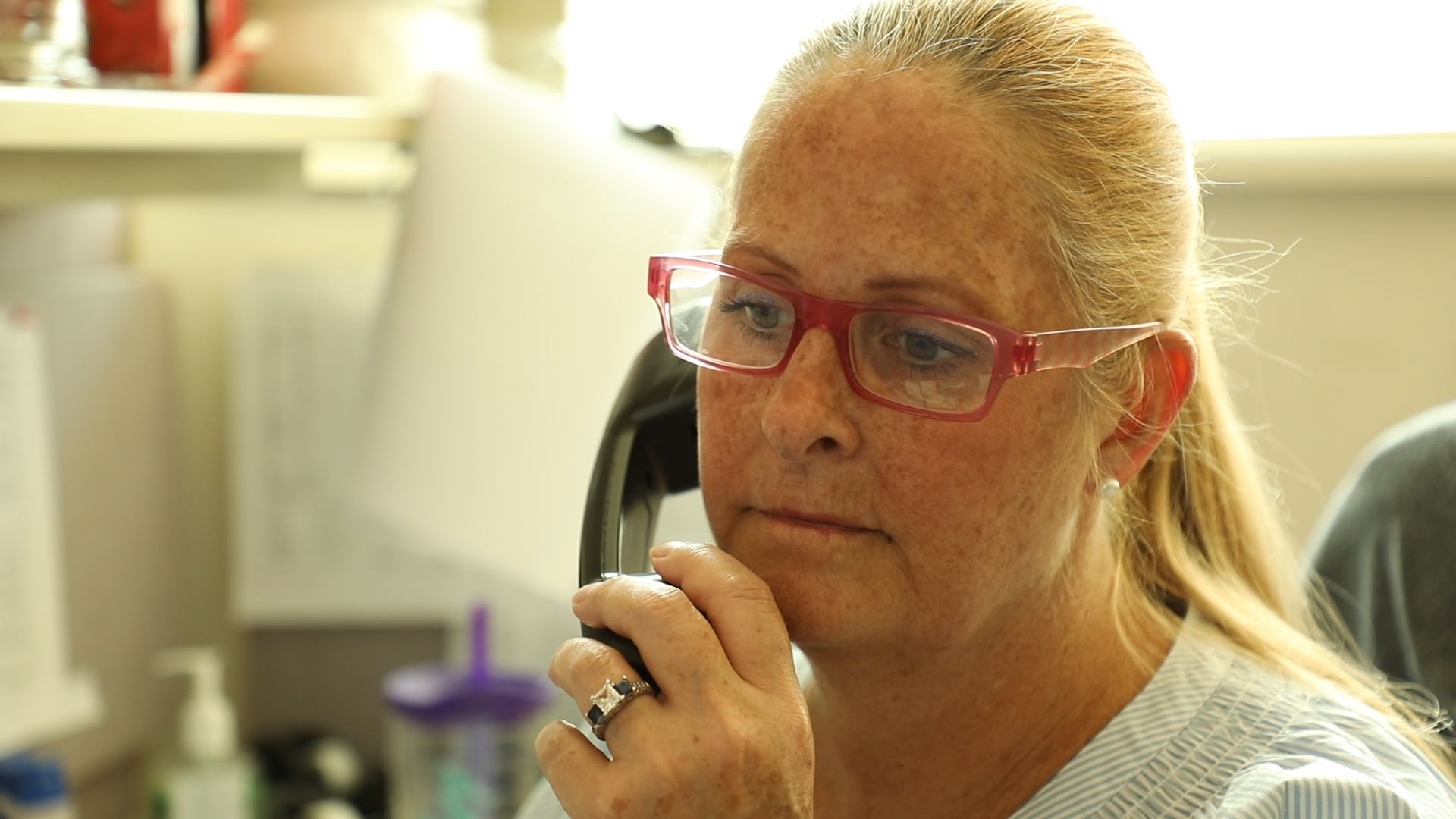 Often concerned family members call looking for help and resources but individuals also call who are thinking about suicide, she said.
Many who complete suicides in Cuyahoga County, however, never call FrontLine for help, Granzier said.
"Every month the director gets deaths that were ruled suicide from the county coroner, and he cross-checks them to see if we had any contact with the person, and probably 95 plus percent of the time we have not. They just say, 'I'm done' and they don't ask for help. They just do it," said Granzier.
Many people don't reach out to the hotline because they have other ways to get help, such as private insurance, Granzier said. But there is new research that is making those who work in suicide prevention question if they need to rethink the current prevention strategies, she said.
A 2018 study from the Centers for Disease Control and Prevention (CDC) is reshaping some of the commonly held beliefs about suicide, Granzier said. "We used to think that maybe you had this biological predisposition. Then you had a triggering event. There was this timeframe of becoming more depressed, considering suicide, and then you get to this place where you need to develop a plan to take your life," she said.
After interviewing people who attempted suicide and survived, the researchers found that the time frame from determining a plan to acting was very short for a significant number of people, Granzier said.
It is not as protracted as those in the field previously thought. "For some people it's as short as an hour," she said.
We need to better understand why some escalate more quickly, Granzier said, as well as why some consider it for a longer time. There is a lot of speculation about why suicide rates are increasing but firm answers are still elusive, said Rick Oliver, Director of Crisis Services at FrontLine.
"A lot of people are talking about social media and people not really making good connections with other people. A lot of people are lonely out there, and there's a lot more stress. But I don't think we really know exactly what's driving the increase,' he said.
Even though experts are struggling to pinpoint the exact cause of the increase in suicides in Cuyahoga County and in Ohio, many agree that more needs to be done to decrease the stigma — especially when it comes to talking about it.
If a person displays some of the warning signs of suicide it's very important to ask them if they need help, he said.
 "You hear frequently, 'I don't want to ask someone if they're thinking of suicide because I don't want to put that thought in their mind. I don't want to make it real for them." But in fact it's the exact opposite, said Oliver. Asking someone to talk about it might be the right strategy to keep him or her from completing the act, he said.  
Oliver firmly believes that when people become more comfortable talking about suicide it will help decrease the stigma, and help stem the rising rates in Cuyahoga County and elsewhere.
---